We need a break and people matter. Lessons from coworking in 2020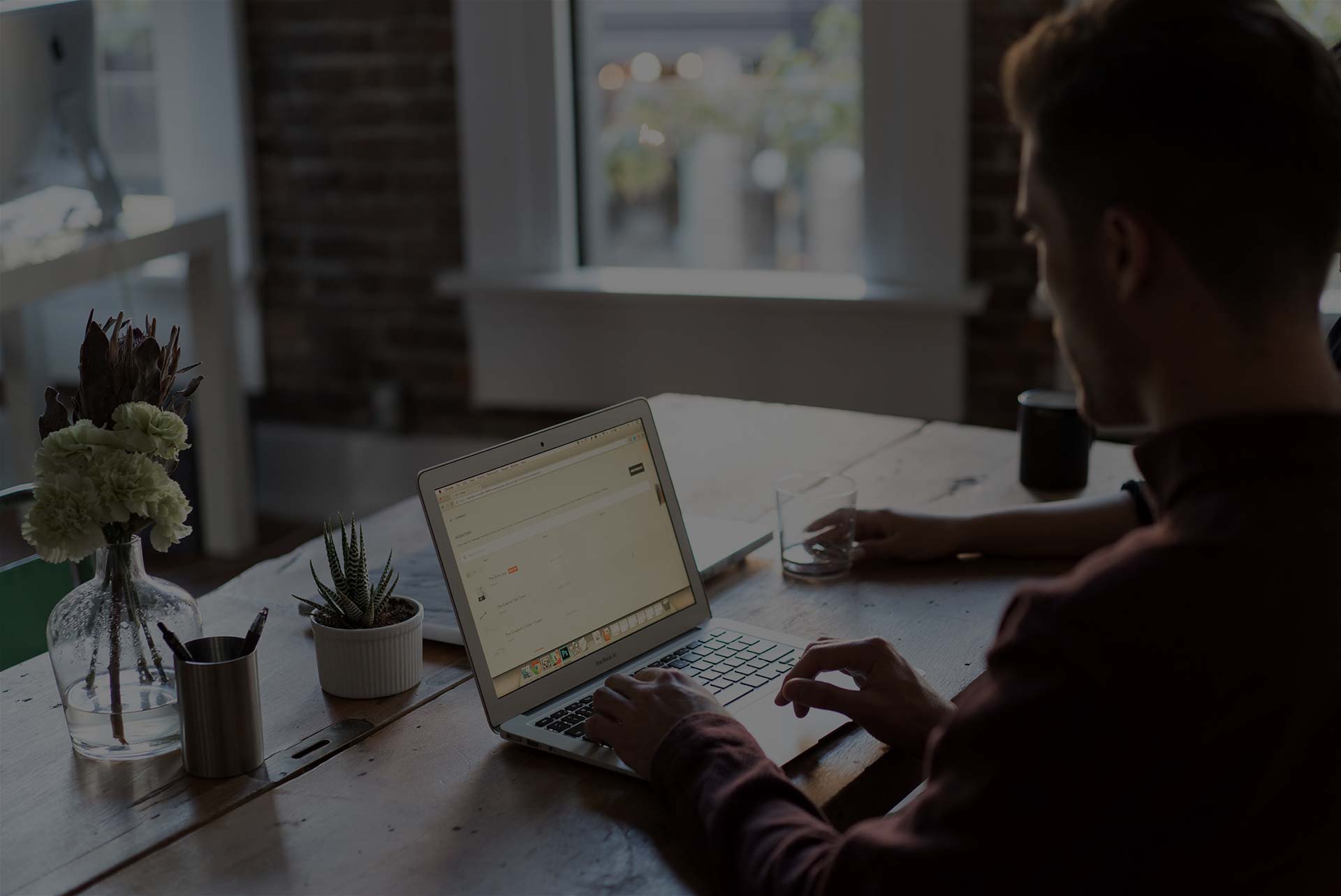 If this year has taught us anything, it's that we have very little control over the future. While that was a difficult lesson to learn at first, it's actually been pretty impactful. This lesson means that we've pivoted, adjusted, laughed (and cried) and grown. It's been a huge wake up call, and it's taught us a lot.
Here are the top three things we learned in 2020.
1. Community is everything.
As a community-focused coworking space, this year solidified that our greatest asset is our people. Continuing to connect our members online by extending our digital offerings and events was one of the best things we could have done. It kept us connected, filled with purpose and gave us a group of people outside of our home that we could vent to (who doesn't need that?!
2. Be transparent.
Whether it's voicing concerns or expressing gratitude – we've done both during this time.  It not only kept us accountable for our actions, but it helped members know that we were doing everything we could to keep them safe as we re-opened over the summer.  Letting our members know that we're human, and we struggle too and doing *most things* transparently really helped ease distress, connect us as a community and kept us accountable.
3. Breaks are needed and laughs are necessary.
We noticed we were feeling more exhausted than normal, and so were our members. Honoring what our bodies and minds needed with picnics, happy hours and plenty of laughs has been huge for us. Looking at this weird time as an opportunity to rest and take a step back was really helpful in not only aligning us with our goals, but giving us the rest we needed to keep going. We realized that even though we're a coworking space, it doesn't need to be all work all the time, breaks are needed and laughs are necessary.
We know this year is not over, and there's a lot more we'll learn. But, for now, we're grateful for the lessons and feel constantly delighted by our community – they're the best! I mean, who else could you have a social distanced impromptu limbo contest with?!
So, if you're sick of working from home, and need a change of scenery, get in touch.