You Deserve 3 FREE Days of Coworking
We're excited to cowork with you.



"I was literally going NUTS working alone from home, and needed new chances to network, gain opportunities… and make friends. CD gave me all 3. Should've joined sooner. "

"I moved to Denver and joined Creative Density right away. It's the best decision I made as a remote worker new to the city. "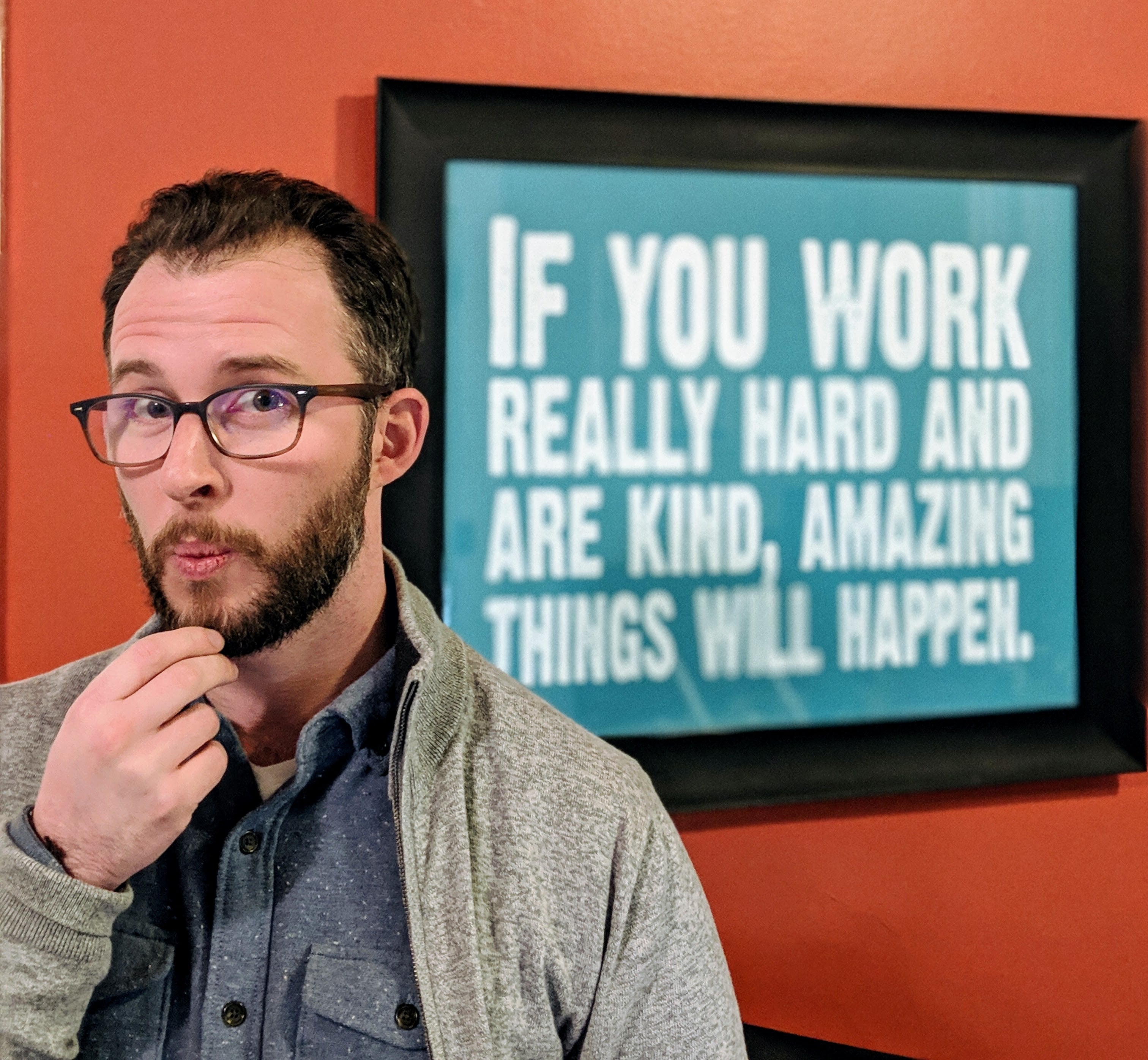 Come on in. Get to know us first.
Deciding where you're going to spend several hours of your day is kind of big deal. We know. We're in this together as we start coworking side by side looking over each other's designs, going out for coffees between calls, and grilling in the front yard. Hey,  we'll probably be friends.
For this limited time we want you to get to know us better and join us for a free week. Test out the Wifi, taste the craft coffee, chat with us on the patio, and plug into the extra monitors.We'll probably win you over, but if not. No hard feelings.


Everything You Need for a Productive and Happy Day

Awesome People

Great Lunch Spots

Extra Monitors

Telephone Booths