Powered By Creative Density

The Easiest Way to Start a Coworking Space
From Idea to Launch and Beyond.  Partner with 9 years of experience.
Stage 1
Location
Feasibility
Based on studying over 30 cities we have a proven process to determine if your property will work as a coworking space, the business model, and expected growth.
Coworking is still new and it takes a blend of real estate strategies, community building events, and sophisticated online branding. By partnering with Creative Density you get a trusted brand and a guide to building a community that people are eager to join.
After a site examination we will help design an efficient floor layout that preserves the collaborative armosphere of coworking culture while driving enough revenue to meet your goals.
We don't like the build it and they will come philosophy. We start building awareness and generate excitment about your new coworking space months before open.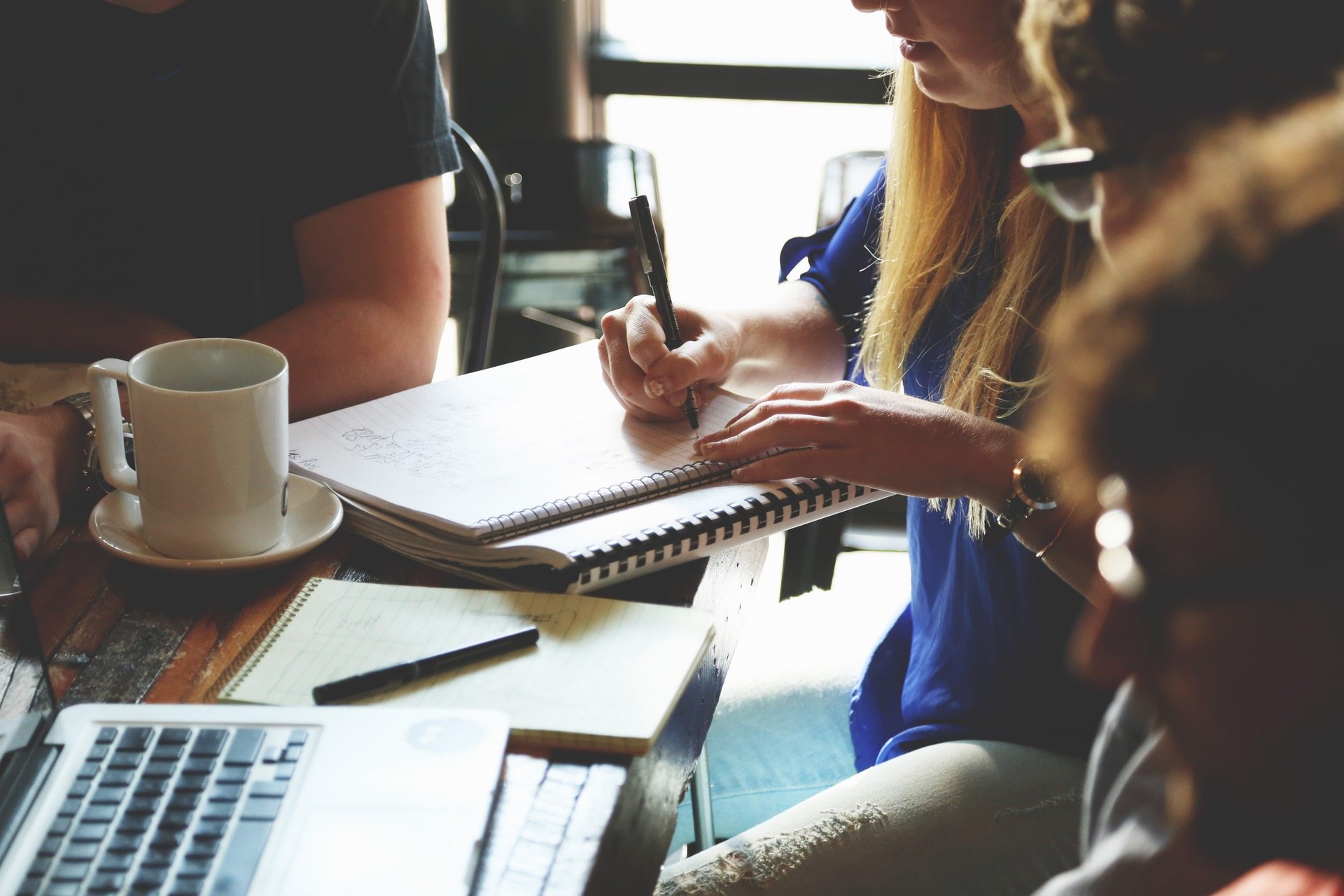 By partnering with Creative Density you get an established brand and website designed for coworking. This saves you thousands of from the start.
After designing several coworking spaces we have selected brands and furniture products that work from coworking spaces at all budgets. We can work with IKEA budgets to Google dollars.
Stage 3
Staff Training & Structure
Based on your size and structure you may or may not need a full-time staff member. We'll help determine that and train them to be a valuable member or the team.
We have partnered with some great coworking software companies and tested all of the leading hardware solutions. We'll help you leverage technology for smooth operations and reliable service.
As the big day approaches we'll work hard to organize events, get press coverage, move people in, and start building connections.
It will be exciting start.
Running a coworking space doesn't stop when the doors open and neither do we. We'll have bi-weekly meetings to plan future events, answer any questions, and provide new marketing material so you are always geting in front of the right people and contiue to run smoothly.
Summary of Cost
Powered By Creative Density is a management contract partnership where there is an upfront set up fee  plus a percentage of monthly revenue and fees. We have been priced to be very approachable for small property owners and entrepreneurs looking to get started. 
Rates vary depending on your space but they are generally range from $10,000 to $20,000 to get started. The on-going monthly expenses are $1000 plus 7% of revenue. There are additional small fees for marketing and branding expenses. 
Interested in learning more?
Schedule a quick 10 minute call to see how a Powered By Creative Density space can activate your property into a vibrant community and exciting business.