You don't need to join a downtown Denver coworking and office space to be part of a creative hub with amazing amenities like espresso coffee or a podcasting studio. There are plenty of options in South Denver suburbs of Lone Tree, HIghlands Ranch, and Parker that bring the downtown feel with lower prices.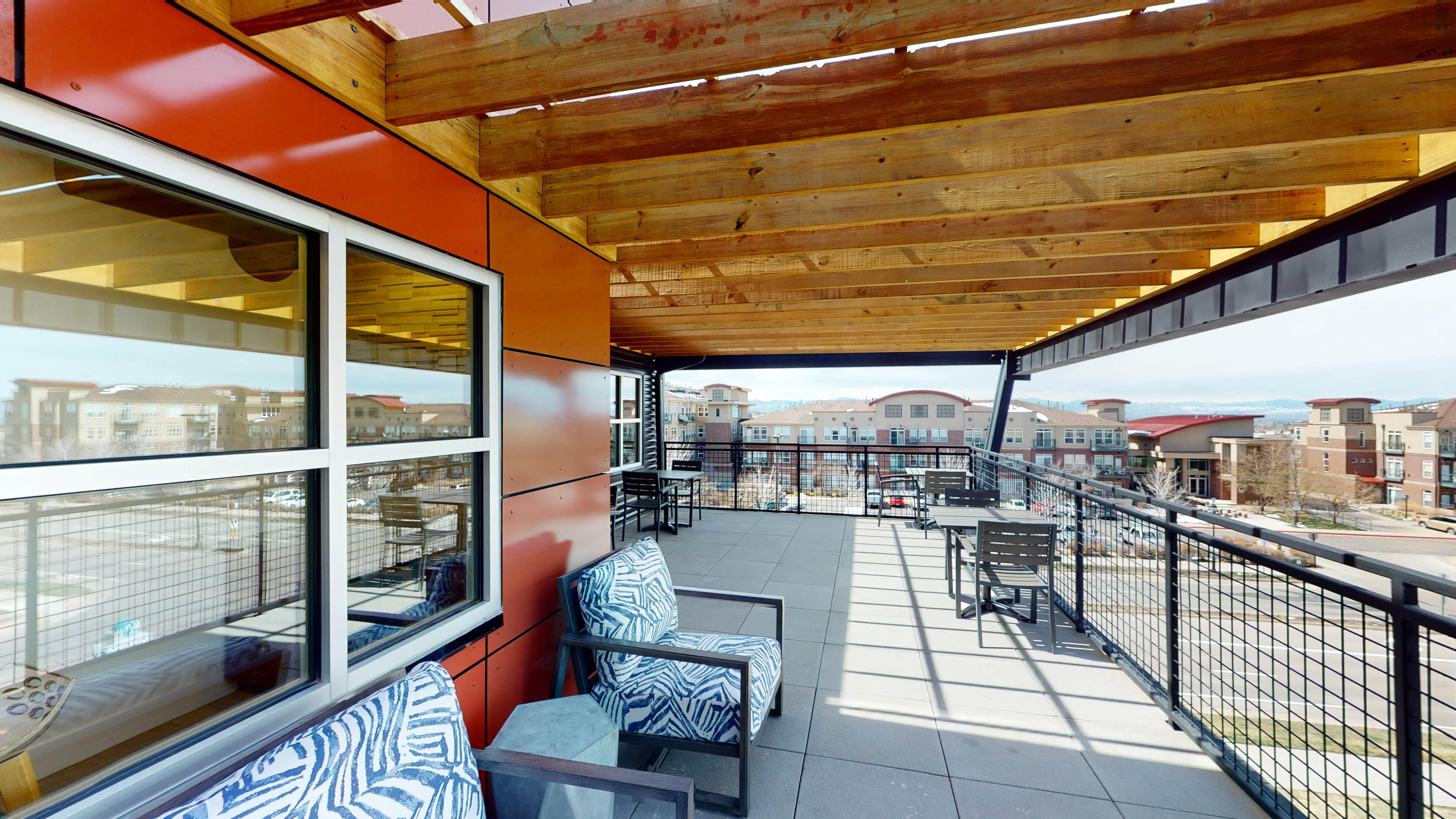 Creative Density has multiple locations along the Front Range with offices for small businesses and remote workers. Our amenities include a rooftop with mountain views, bright and creative conference rooms, espresso machines, nap rooms,  a podcasting studio, and a Zoom room.  Members also get access to a gym, a pool, and outdoor grills that are perfect for team gatherings.
Prices start at $75 for coworking and $500 for offices. Schedule a tour.
The Village workspace – Child Care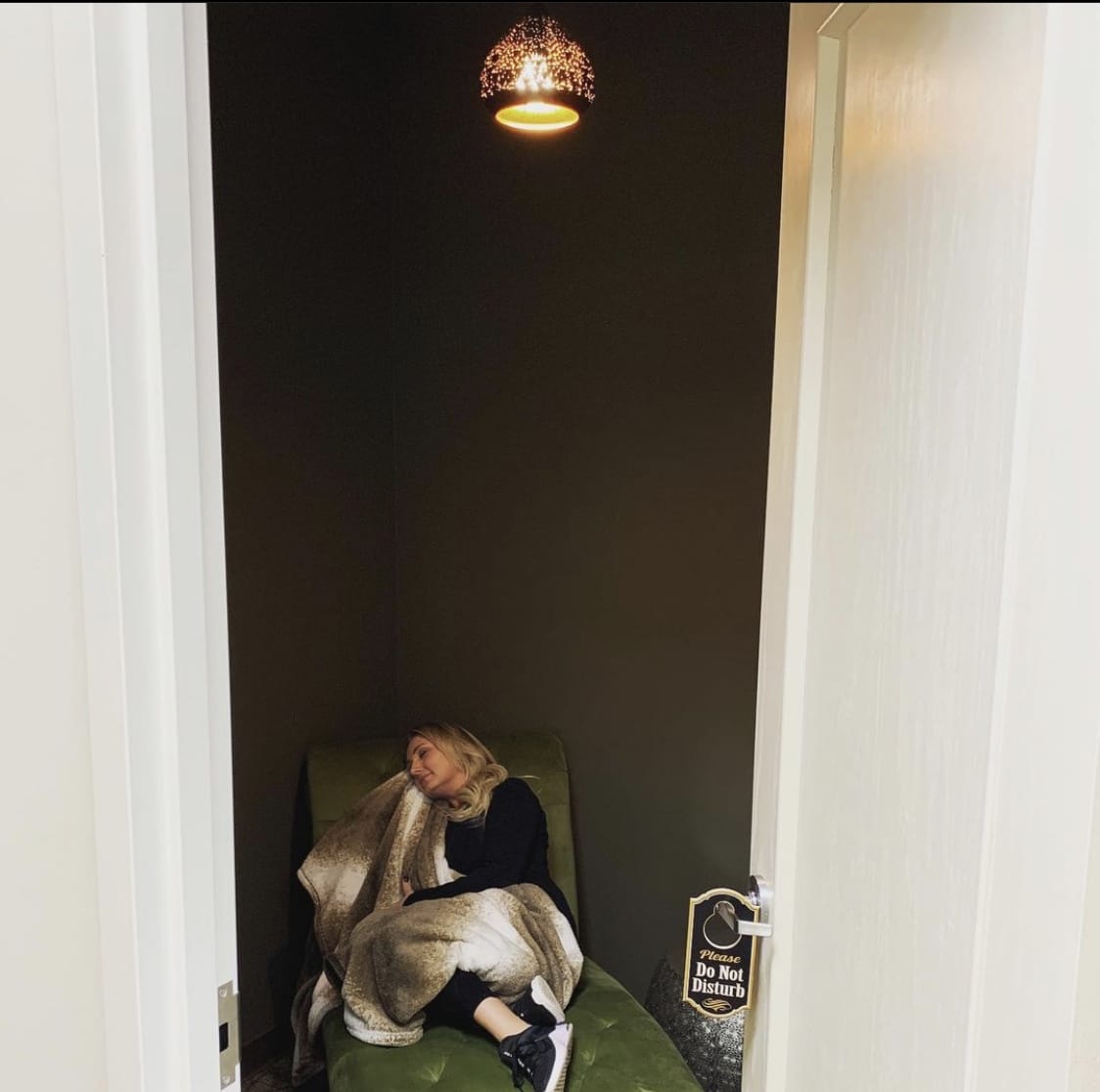 Child Friendly!!! A beautiful coworking space sitting in Centennial, The Village Coworking space, features top of the line care for new mothers and young families. Daycares can be expensive and they aim to take the hassle out of that. The Village features both a Child Care Room as well as multiple Mother's Rooms. Come achieve your career dreams while still being able to enjoy the precious moments with your kiddos! Also, I must mention, they may have the coolest bathroom I have personally ever seen.
KORE Coworking- Call Forwarding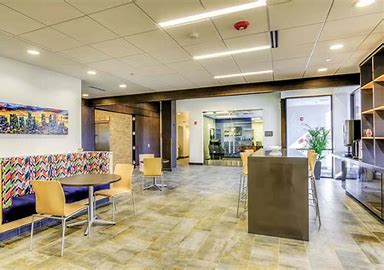 Located on I-25, convenient for getting in and out quick or if you have a team all over the southern suburbs! They have many amenities from furnished suites to mailing services. They also have call forwarding which is something you don't hear often! Their staff is more than happy to forward any incoming calls to your cell or email. How neat is that?! Pretty cool. You won't have to worry about missing any important calls!
Intelligent Office – Virtual Assistant
Intelligent Offices really puts its name to use! They have something called virtual assistants which is concierge level assistance. They set up your meetings, print and copy for you, pick up dry cleaning, and deposit checks. They can even set up outbound calling to help develop your business. It's basically a trained expansion of your team to deal with anything administrative. Next level!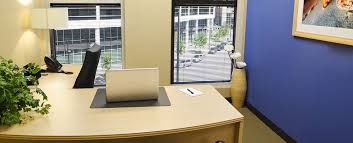 Serendipity labs- Work Life Balance Essentials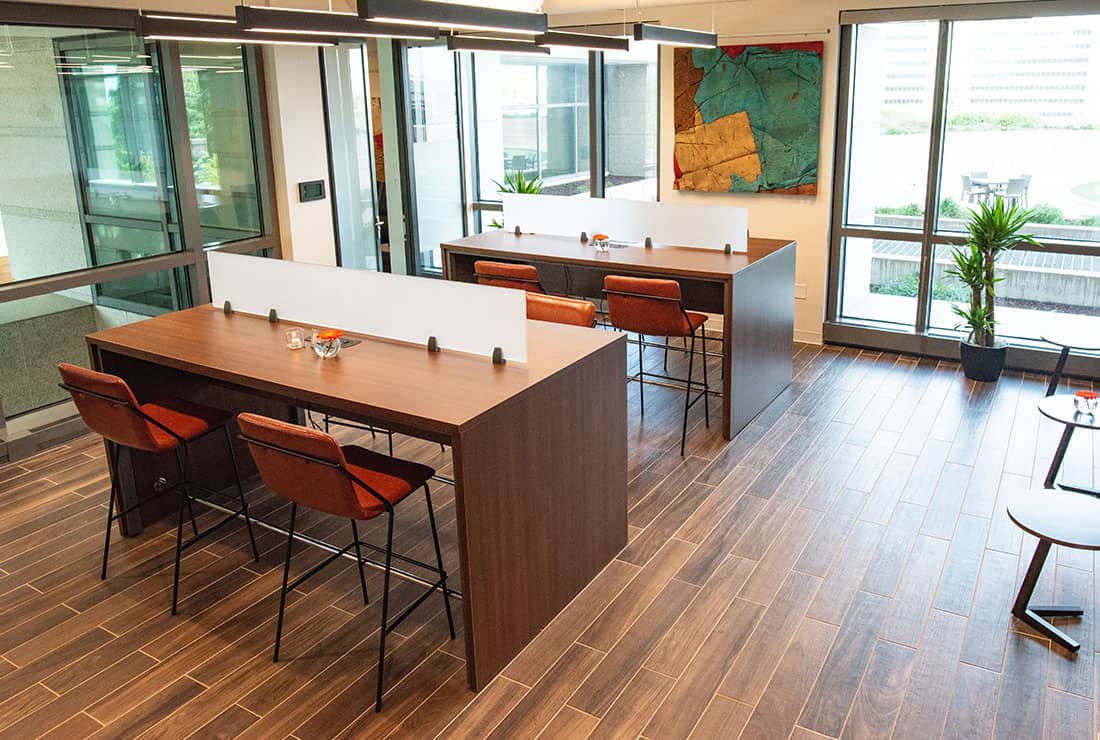 As bright and naturally lit as Creative Density, Serendipity Labs has everything you need to work productively as well as wellness rooms and a gym to ensure work life balance is a must! They also have over 24/7 access every day of the year, unlike many coworking facilities that close on holidays.
Zipdesk- Close to Light Rail stations
 Like Creative Density, Zipdesk is conveniently located next to a light rail station. If you're looking to save gas money or nervous to drive on snow days, Zipdesk can relieve some of the tension. Located in Centennial off S. Quebec St. Free parking, all the necessary amenities (High speed internet, conference rooms, tea and coffee) plus short term rentals.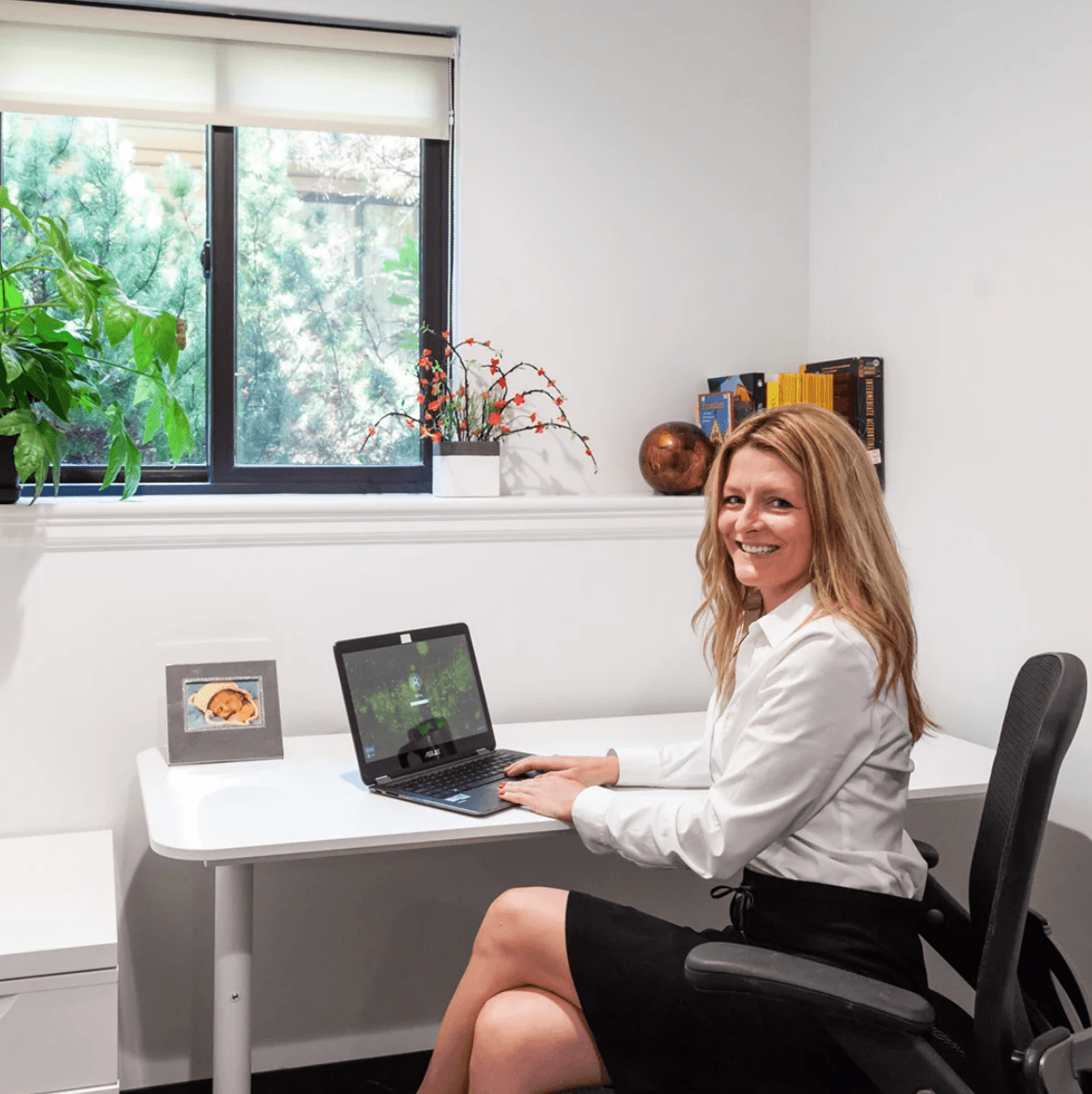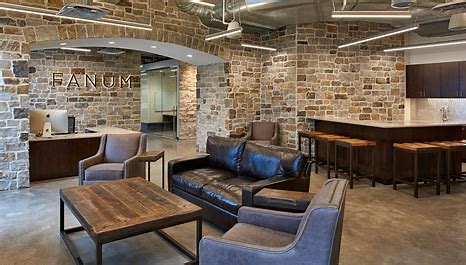 Fanum has a large rooftop patio with breathtaking mountain views that only compares to Creative Density's rooftop with fire-pits and audiovisual options, what's not to love about this rustic coworking space located in Greenwood Village. Fanum also includes a 2,500 sq. ft. dome- like event space with premium finishes and a full catering kitchen. This is even a great place even for a wedding reception.