Working Alone Sucks
Join over 50 remote workers, freelancers, and small teams at Denver's friendliest coworking space.

We're more than a desk to rent
Join over 50 awesome remote workers. Creative Density has the coworkers that you've always wanted. Since 2011, we have been more than a desk to rent. We are a community that will keep you going, help brainstorm ideas when you're stuck, discuss ski plans over lunch, and play yard games after a long conference call.
With the right people you'll have more fun and be surprisingly more productive. Join Us.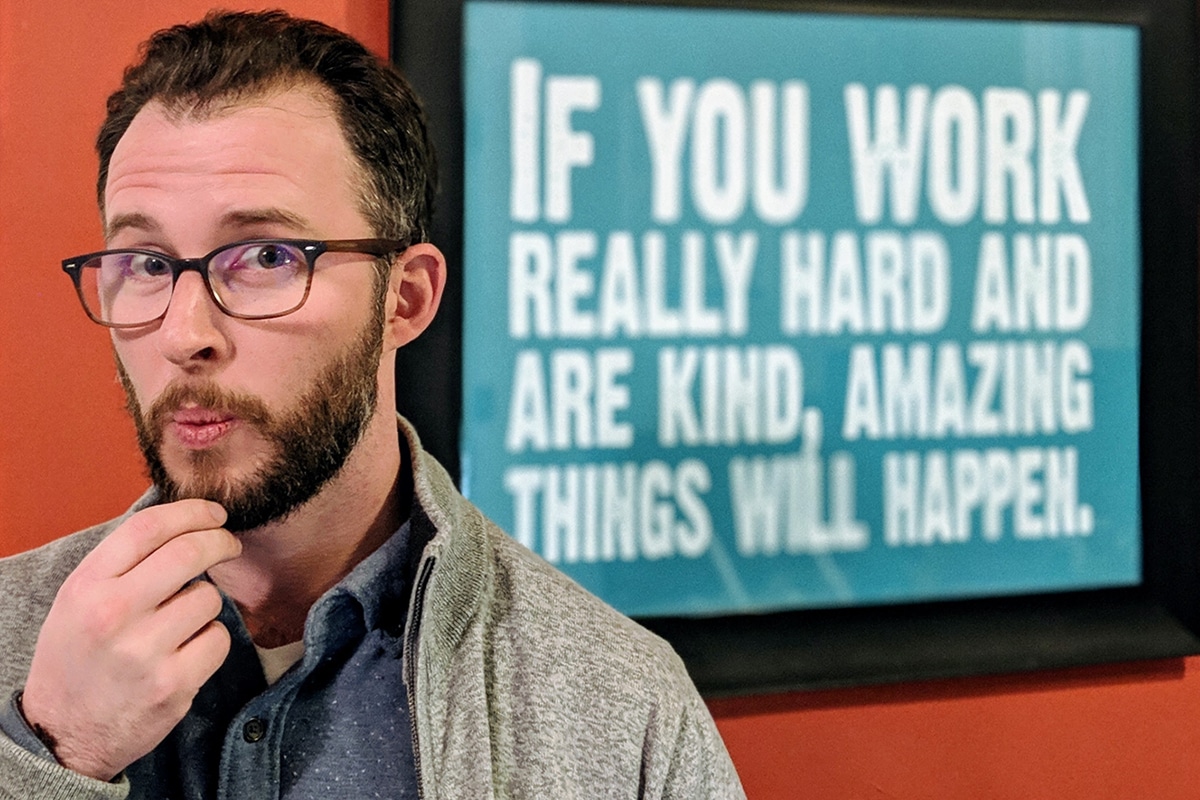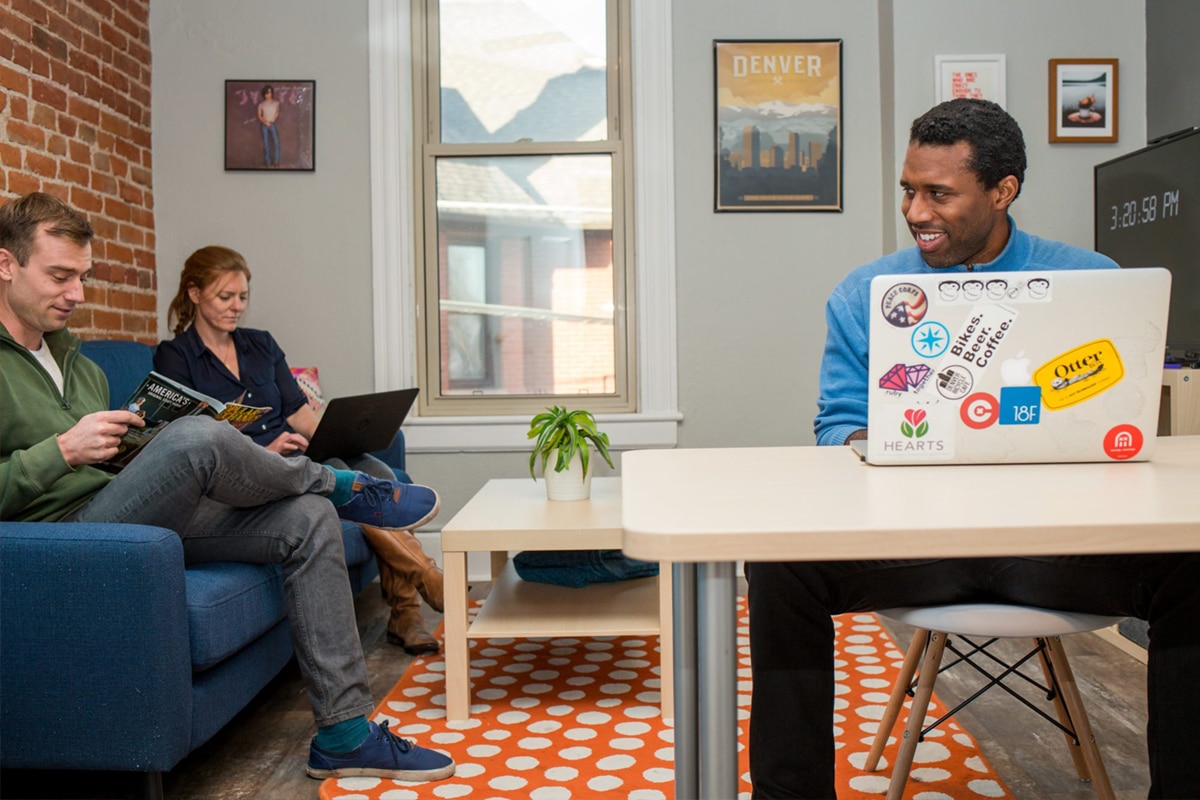 We have everything you need
Awesome people are just the start. We also have strong WiFi, great coffee, printing & more.

24/7 Access

Craft Beer

Extra Monitors

Telephone Booths

Bike Storage

Great Coffee

Fast Wifi

Yard Games

Conference Room

Great Lunch Spots

Fireplace

Kitchen


'I moved to Denver, kept my job, and worked from home. I hated it and joined Creative Density. Best decision since moving.'
Josh, software developer


spaces for all work styles
Whether you want a quiet spot to focus, a collaborative room with music, standing desks, or a TV room with a sofa and Netflix. We are designed to have room for you, however you want to work.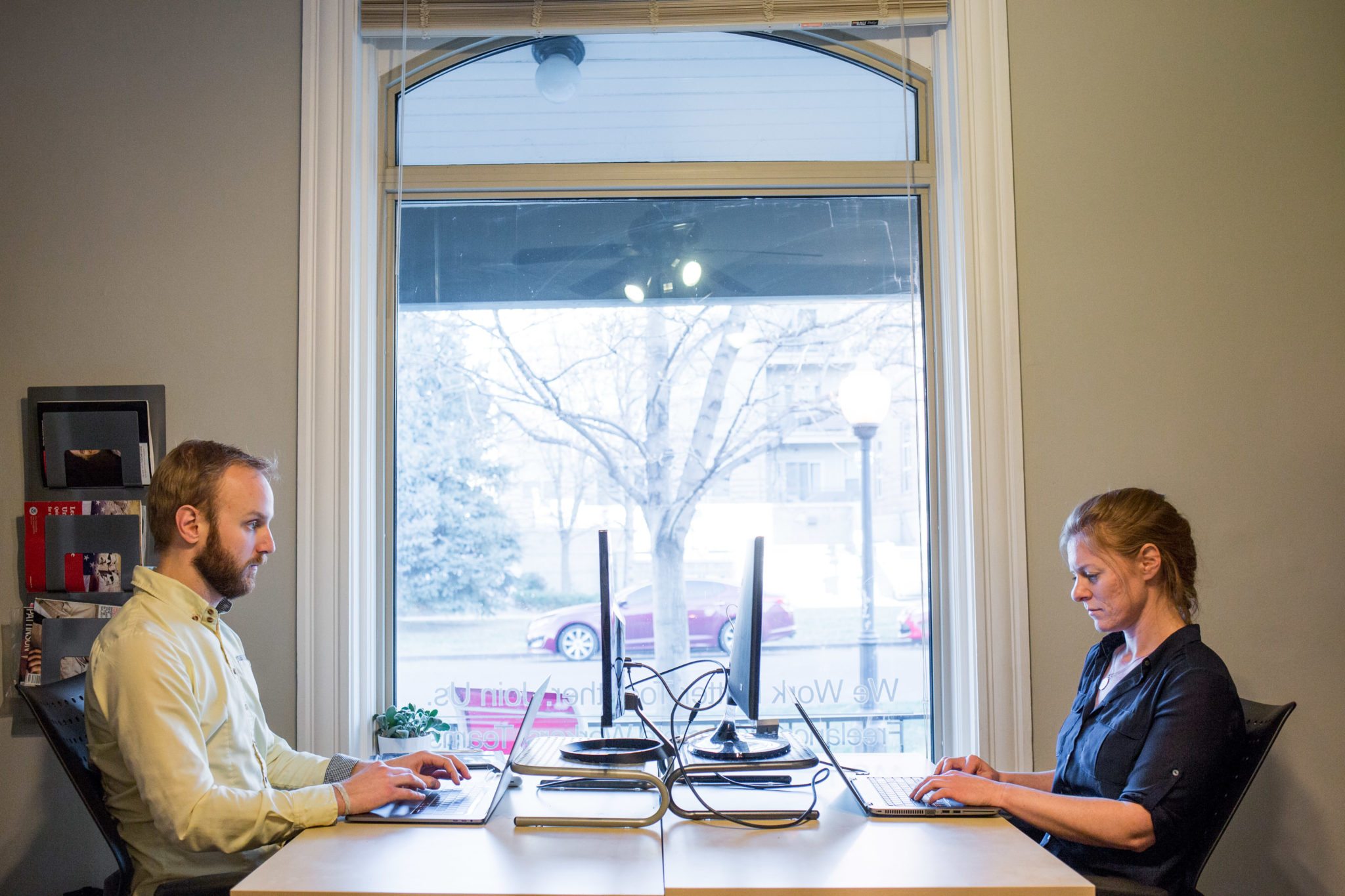 we are Located in Neighborhoods You Love
Two different vibes, two convenient locations, always a great community.
Capitol Hill
Bright and Modern
Individual Offices
Uptown
Casual and Creative
Shared Desks


Simple Monthly Pricing
No nickel-and-diming here. All of our plans are monthly and all inclusive with 24/7 access and monitors available.
Designed for remote workers.
Claim a spot and make it your own.
Offices for up to 6 people.
Testimonials
Why People Choose Creative Density
"I moved to Denver and joined Creative Density right away. It's the best decision I made as a remote worker new to the city. "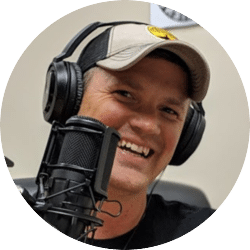 "Casual, productive, and an awesome community. There are also a variety of rooms and enough phone booths."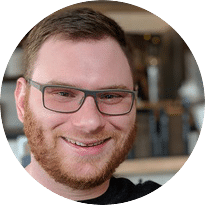 Schedule a Tour
Come on in! We'll show you around.