Coworking Plans


Perfect for remote workers and freelancers

Community and  Productivity
Join a real community of freelancers and remote workers with an all-inclusive coworking plan. Get a craft cup coffee, say hey to a new friend, and plug into a monitor. 
All plans are month-to-month. Access to all locations.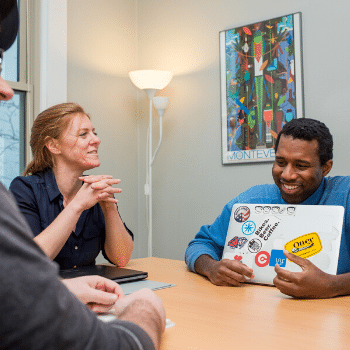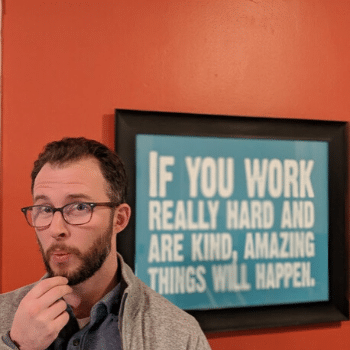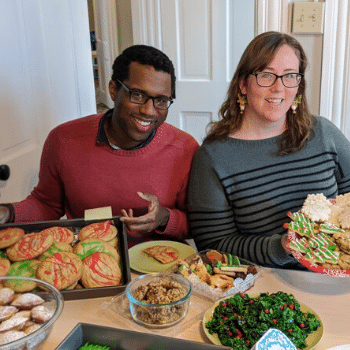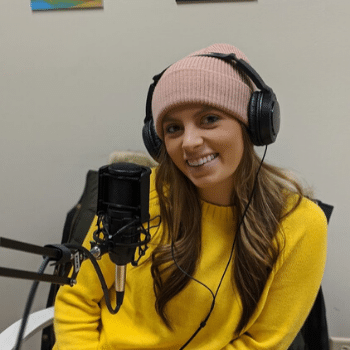 4 days a month
Shared Desks
12 days a month
Shared Desks
Unlimited Days
Shared Desks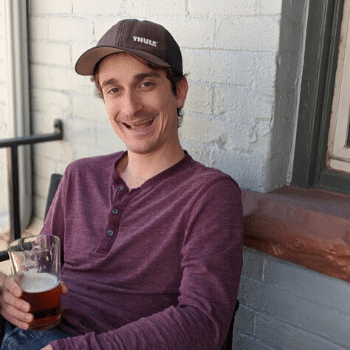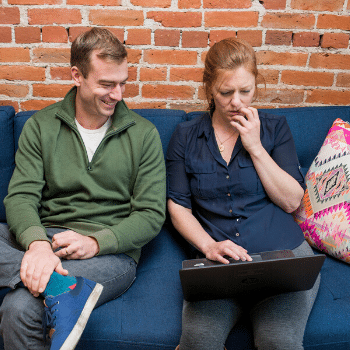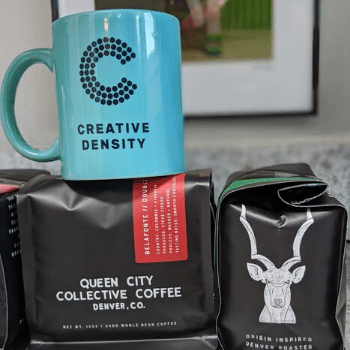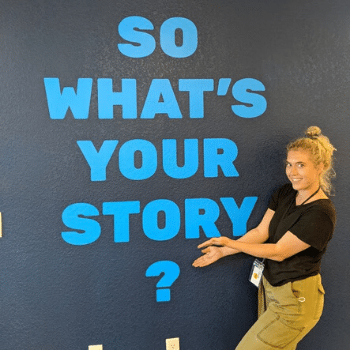 Go to each location page for specific pricing on offices.

Schedule a Tour
Come on in! We'll show you around.