About Us
Founded in 2011 by remote workers in Denver that wanted more than an office, but a community. 

 Our Mission
Our mission is to help people to take advantage of jobs throughout the world, but live where they want to live, by creating supportive local coworking spaces. As a lover of small towns, Craig created Creative Density to be a friendly neighborhood clubhouses that support 21st century workers. We work hard to make remote working awesome, starting and sustain a freelance business easier, and to help bring strangers together. We believe that people are happier, more creative, and more productive by getting out of the house and into a work clubhouse.
We want every neighborhood and small city to have a collaborative coworking space.
 Our Coworking Culture
Friendship is the foundation of our coworking culture. We want to be a productive place for people to express that through their work. We design our spaces not to be the most compact, but to provide a space that enables productivity while also providing opportunity for chance interactions. We lead by example with community managers that are entrepreneurial and giving. 
We don't focus on fancy amenities that are status symbols, but practical solutions that enable productivity and creativity.
We share.

The Amazing Team

United by our love for community and entrpreneuriship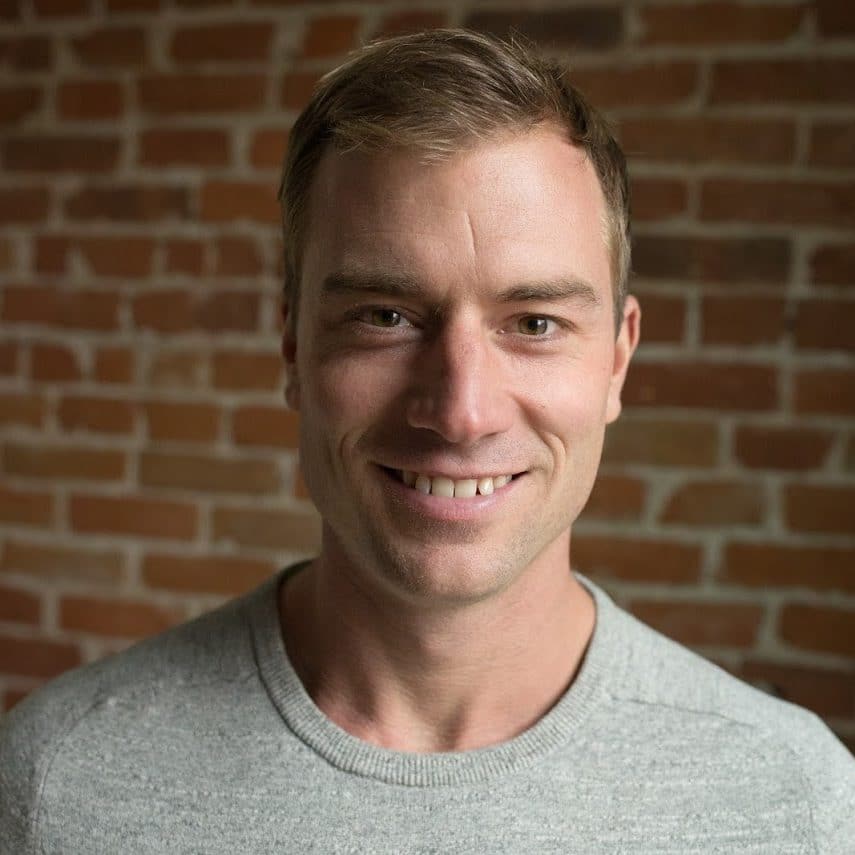 Craig Baute
Owner of Creative Density
Secret Skill: Rollerblade Marathoner
Lover of Small Towns and Proud Michigander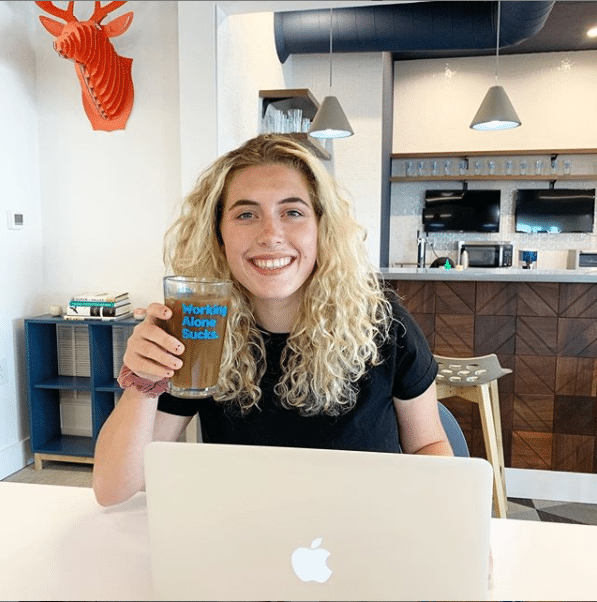 Sophie Aucoin
Community Manager
Secret Skill: Grilled Cheese Master 

From New Orleans and Huge Dog Lover