Is Coworking Right for your Space?
Feasibility Studies / Market Research / Floor Planning / Marketing / Operations

Trust our Experienced Owners and Market Researchers
Since 2009 Craig Baute and the coworking team has started over 3 coworking locations and have consulted on over 30 other locations throughout North America and Asia. This experience has gained them a unique perspective as operators but also as expert market researcher helping property owners, economic development groups, banks, and future entrepreneurs gain insight into the coworking industry.
Market Feasibility
Studies
We evaluate your location and property based on market research of over 30 locations we have worked on including demographics,  worker profiles neighborhood culture, and the type of space.
Business Modeling and Coworking 'Type'
Based on over 20 indications we create three layouts and business models to help determine which form of coworking works best for your goals, the property, and community. We provide revenue projections for up to two years.
Operations
With over 8 years of operating experience and helping dozens of spaces open we set up the procedures, software, and staff training for your new coworking to have an efficient  operation from the website to day to day operations.
Pricing (you're curious)
A 2-hour conversation is $250.  If you want a feasibility study and business modeling project, then most prices range from $1500 to $6000 with site visits.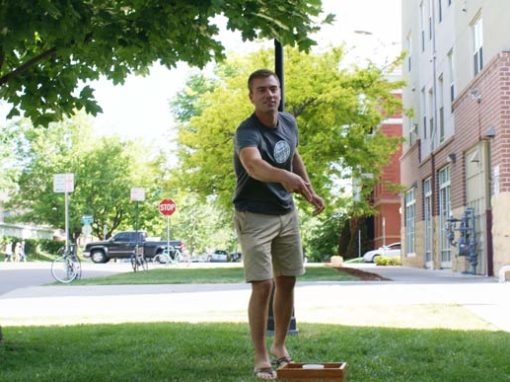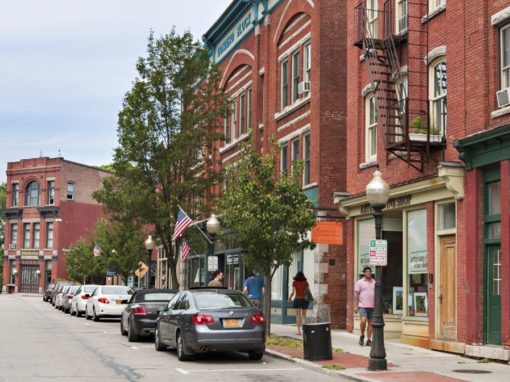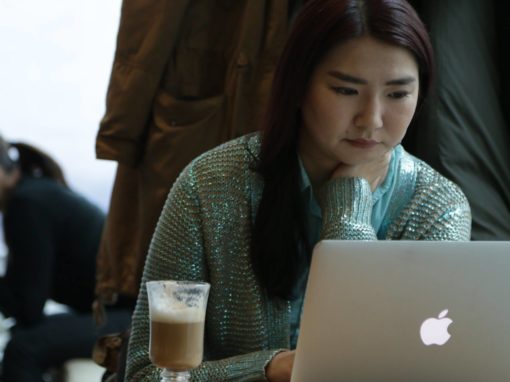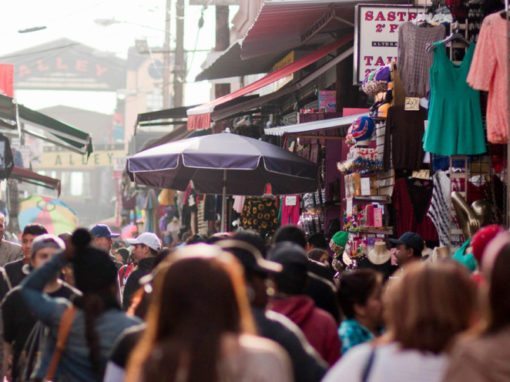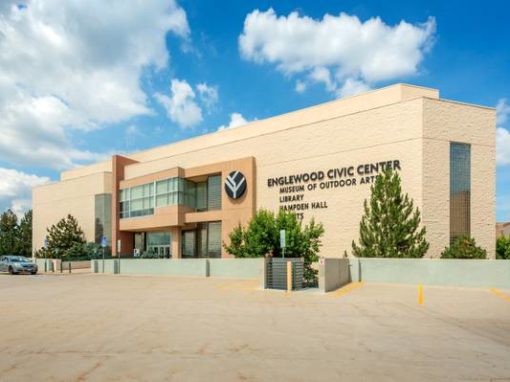 Schedule a Quick 10 Minute Call
You'll find the community you've always wanted in Denver.

Our Thoughts on the Coworking Industry
Coworking Industry Trends, Business Operations, and Building a Community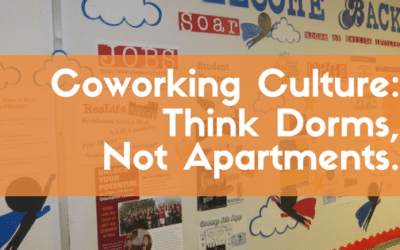 Regardless of trends coworking is about fostering openness. Just because coworking is now over 90% private offices doesn't mean it's  become all about glass prison cells for workers. As an owner or community manager you can avoid this fate of developing a stale,...
read more


Testimonials
Why People Choose Creative Density Consulting
"Craig provided insight that only comes from someone that owned and operated a space for so many years. "
"Their research in demographics helped us understand how many offices we should have versus open coworking. It had a direct effect on how we planned the space before the loan and build out."