The Project: Coworking Feasibility
The property owners had a building they were considering converting into a coworking space. We performed a feasibility study based on the local demographics, culture, the economy, and a dozen other key indicators factors we have developed over the last 8 years.
Client: Property Owner
They owned a five story story built in the 1960s.
Understanding Local Population
The Catalyst team learns about the local population within the 'coworking zone' from the building. We compare it to trends in the demographics of coworkers today to see if the neighborhood is a good fit.
Determine Coworking Form
Based on the population study and learning the goals of the property owners we determine which form of coworking would be most successful.
Business Modeling
We examined the floor plan to design three different layouts and project potential revenue and startup expenses of each layout.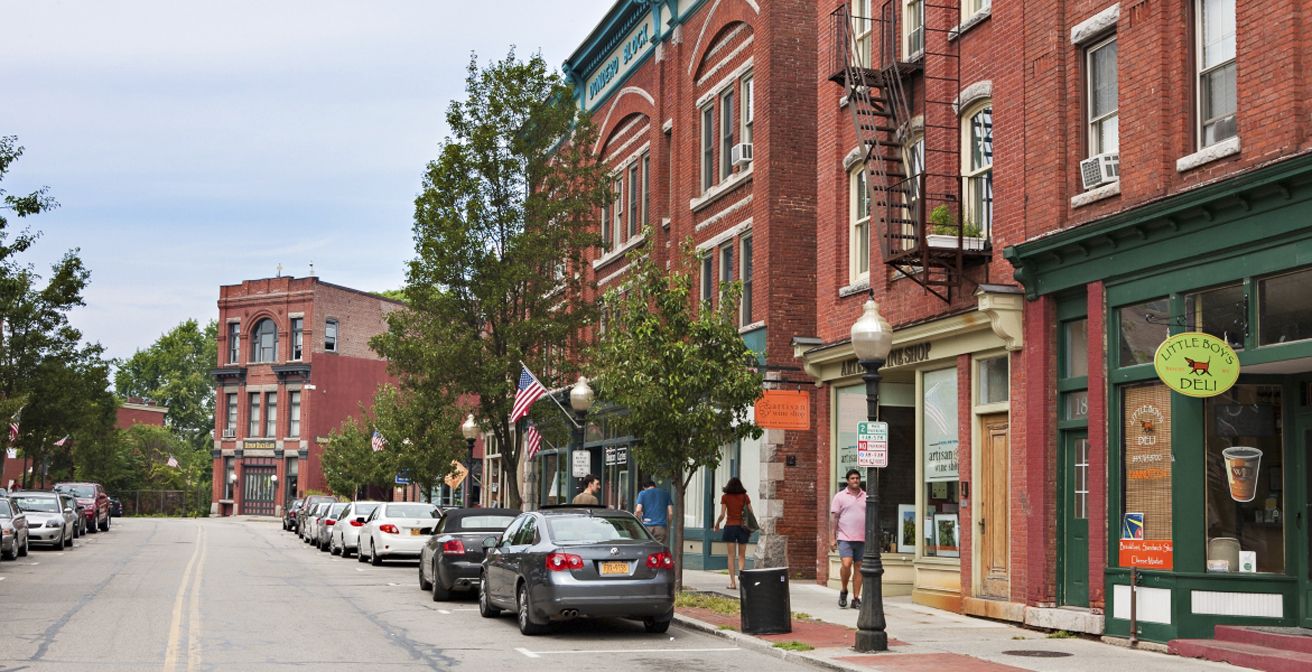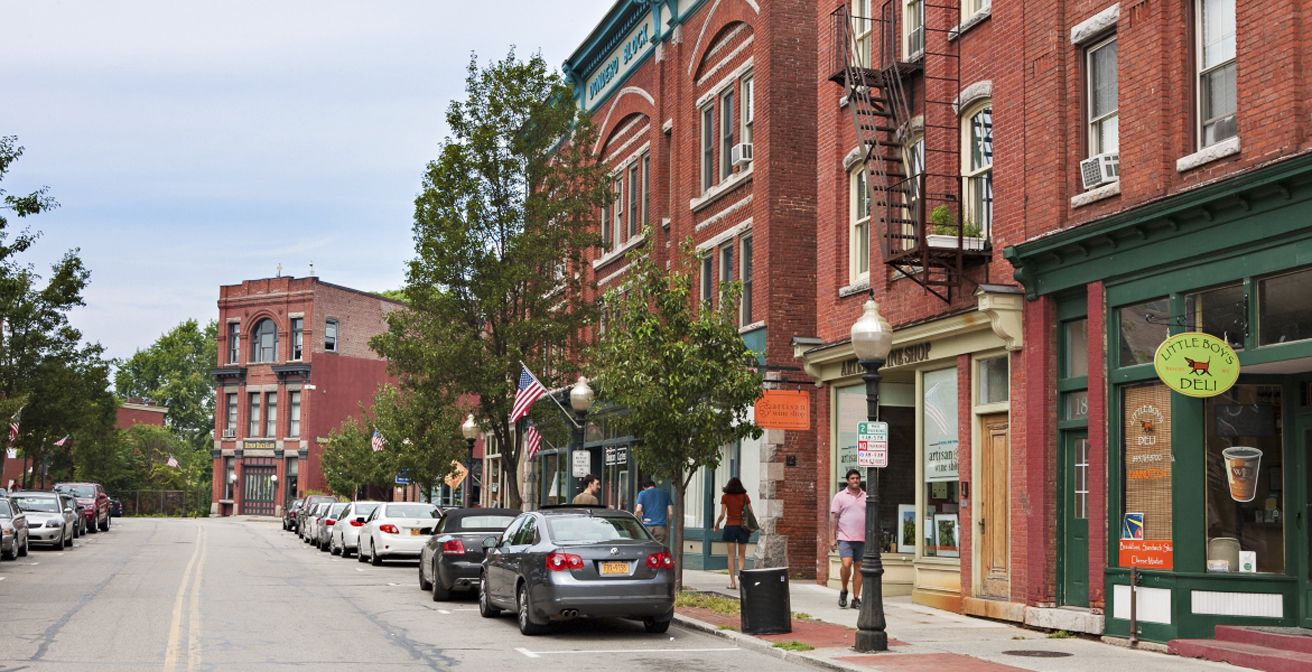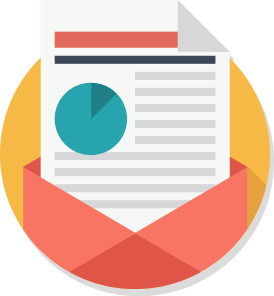 The Final Report
Based on our findings we recommended that the building could be a potential coworking community but the local demographics suggested it would require a timeline of 2 to 5 years and require an investment in marketing. The startup costs would be around $60,000.
Time required to finish the report: 7 days
Cost:  less than $1500
Related Case Studies