The Project: Starting a Coworking Space
In 2011, Craig was surveying five cities in the US to determine which space would be best for a new coworking space in the young industry. After several months, surveys, real estate tours Denver was selected and a space was opened.
Understanding Local Population
We performed demographic research and conducted online surveys with over 70 partcipants to determine the best neighborhood.
Pre-Building Community and Marketing
We held work day meetups for freelancers and remote workers that were interested in coworking before the space openned. We developed an online marketing strategy and automatic emails to keep people engaged before open.
Business Modeling
We examined the floor plan to design three different layouts and project potential revenue and startup expenses of each layout.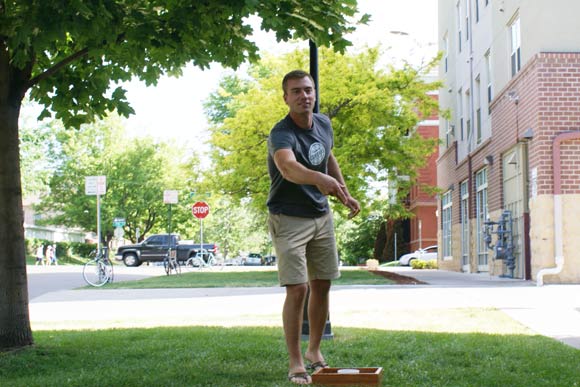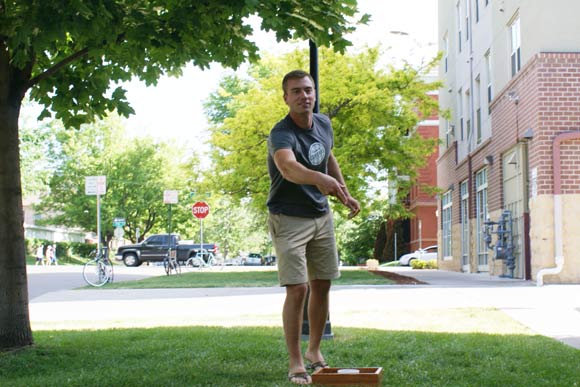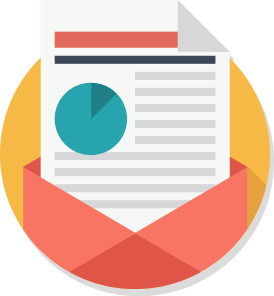 The Final Outcome
Creative Density was started in 2011 as the second coworking space in Denver. It has expanded twice and continues to be an active community attracting remote workers and freelancers.
Related Case Studies