The Project:  Location and Pre-Open
Two individuals wanted to up a coworking space in their hometown. We were brought in to evaluate several locations and help them develop a business model based on market research.
Client: Coworking Entrepreneurs
Understanding Local Population
The Catalyst team learns about the local population within the 'coworking zone' from the building. We compare it to trends in the demographics of coworkers today to see if the neighborhood is a good fit.
Determine Coworking Form
Based on the population study and learning the goals of the property owners we determine which form of coworking would be most successful.
Business Modeling
We examined the floor plan to design three different layouts and project potential revenue and startup expenses of each layout.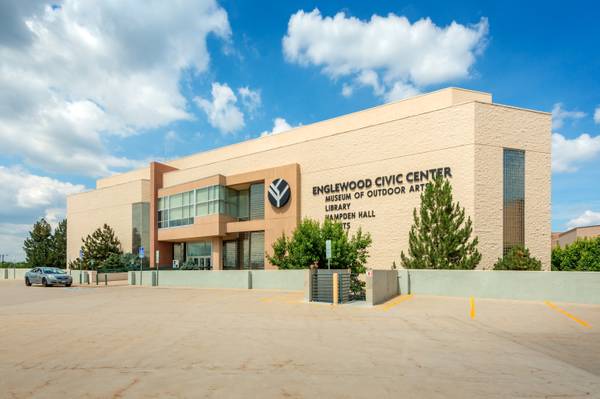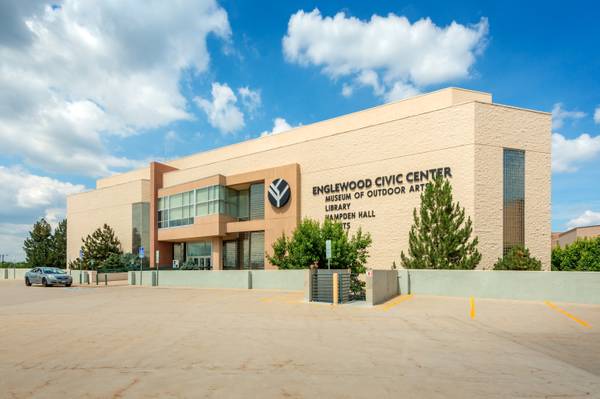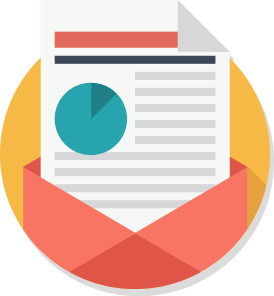 The Final Report
Based on our site visit, market research, and evaluating the goals of the project with the two entrepreneurs we helped them develop a business plan. They are now open.
Time required to finish the report: 7 days
Cost:  less than $1000
Related Case Studies