The Podcast Studio
Share your story
Making Podcasting Easy and Affordable in Denver.
You and your company have a story to share. We're making it easy for you to get the word out. We created a studio that is easy to use with professional quality equipment. You bring a computer, plug in, and hit record. All at a silly affordable price of $15 an hour. 
There is now a $100 monthly podcasting plan that gives you 10 hours a month. This is great value for weekly podcasters.
What you need to know:
Location: Creative Density Capitol Hill at 800 Grant St.
Rate: $15 per hour
Hours available: 9 am to 10 pm. If it's your first time then you'll have to come during normal business hours for training.
Set Up: 4 mic with mixer ready to go
We recommend you give yourself 5 to 10 minutes before and after recording to get set and cleaned up.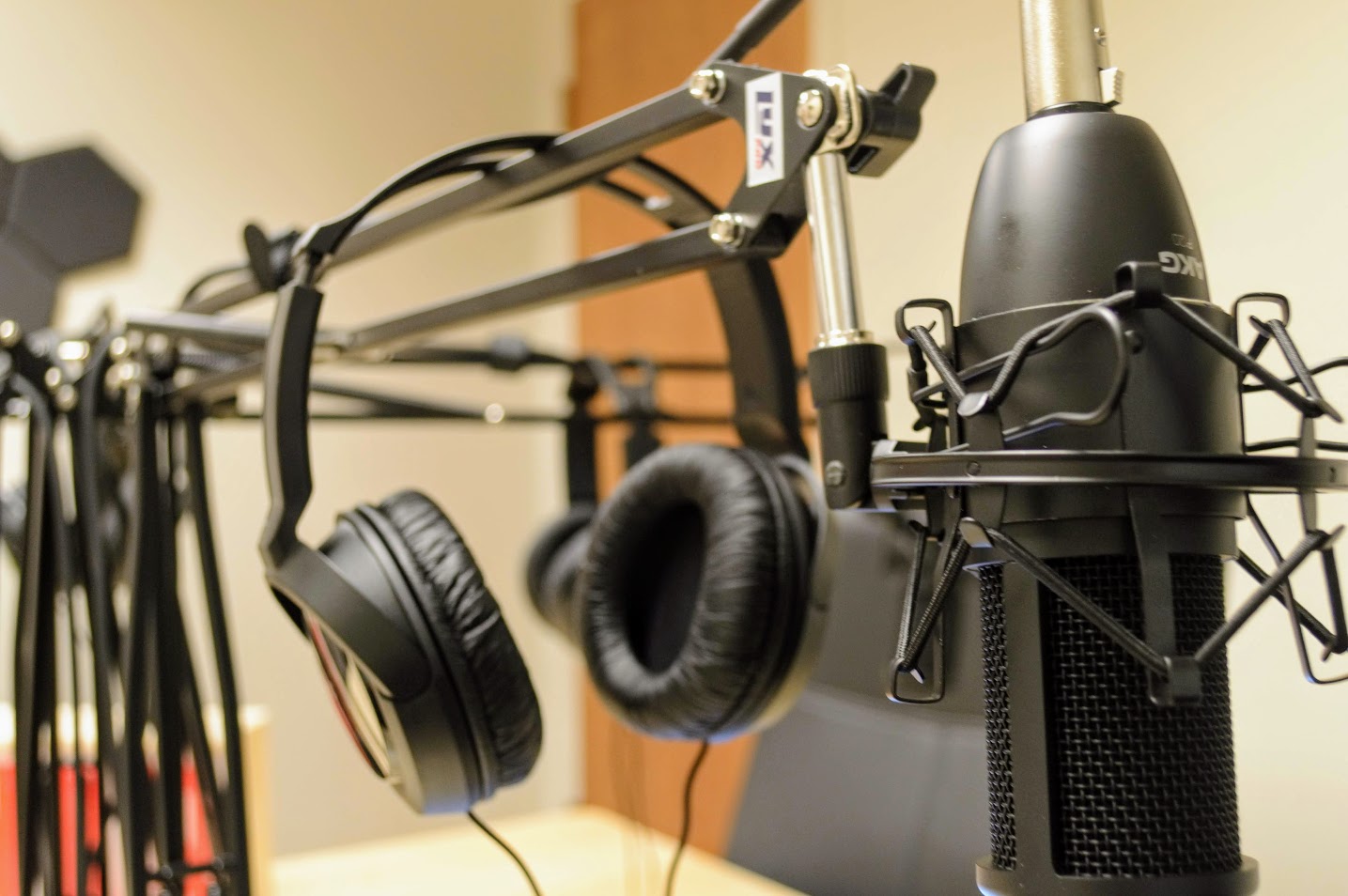 Book the Studio
Please select the option below. You can book up to 3 months in advance. If you are going to book the studio every week or on a regular basis please contact us at [email protected]
Location:
Creative Density 2.0
800 Grant St.
Denver, CO 80203
Parking
Available right out front. Free 2 hour parking and $1 an hour meter parking.