Uptown Coworking
A Vibrant Hub for Remote Workers, Freelancers, and Teams. Mostly shared coworking desks.
Address
1719 Emerson St.
Denver, CO 80218
The Vibe:
This is the ideal spot for remote workers, freelancers, and small teams that want an active environment. It's in a cool converted victorian in Uptown. Mostly shared coworking desks.
Plans Offered:
Coworking
Permanent Desks
Offices for up to 4 people
Lunch Spots:
Park Burger, Marckyz, Water Course Foods,  Cheba Hut, Stoneys, Steubans, Safeway, Wendys, and a lot more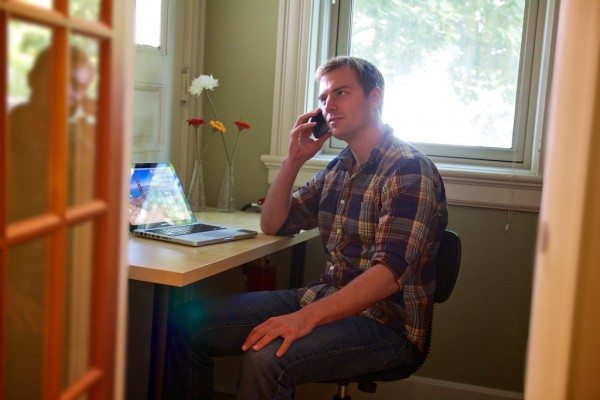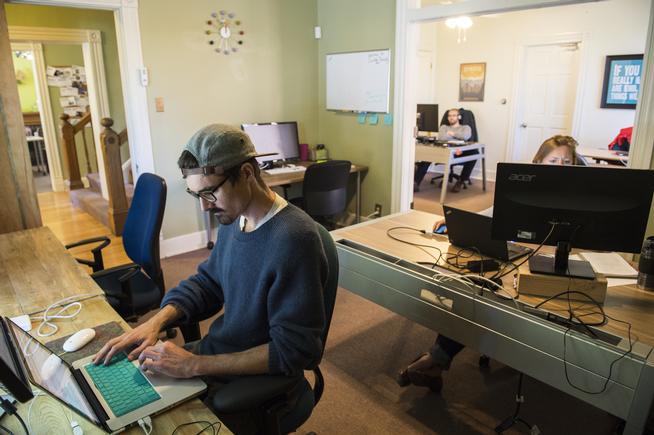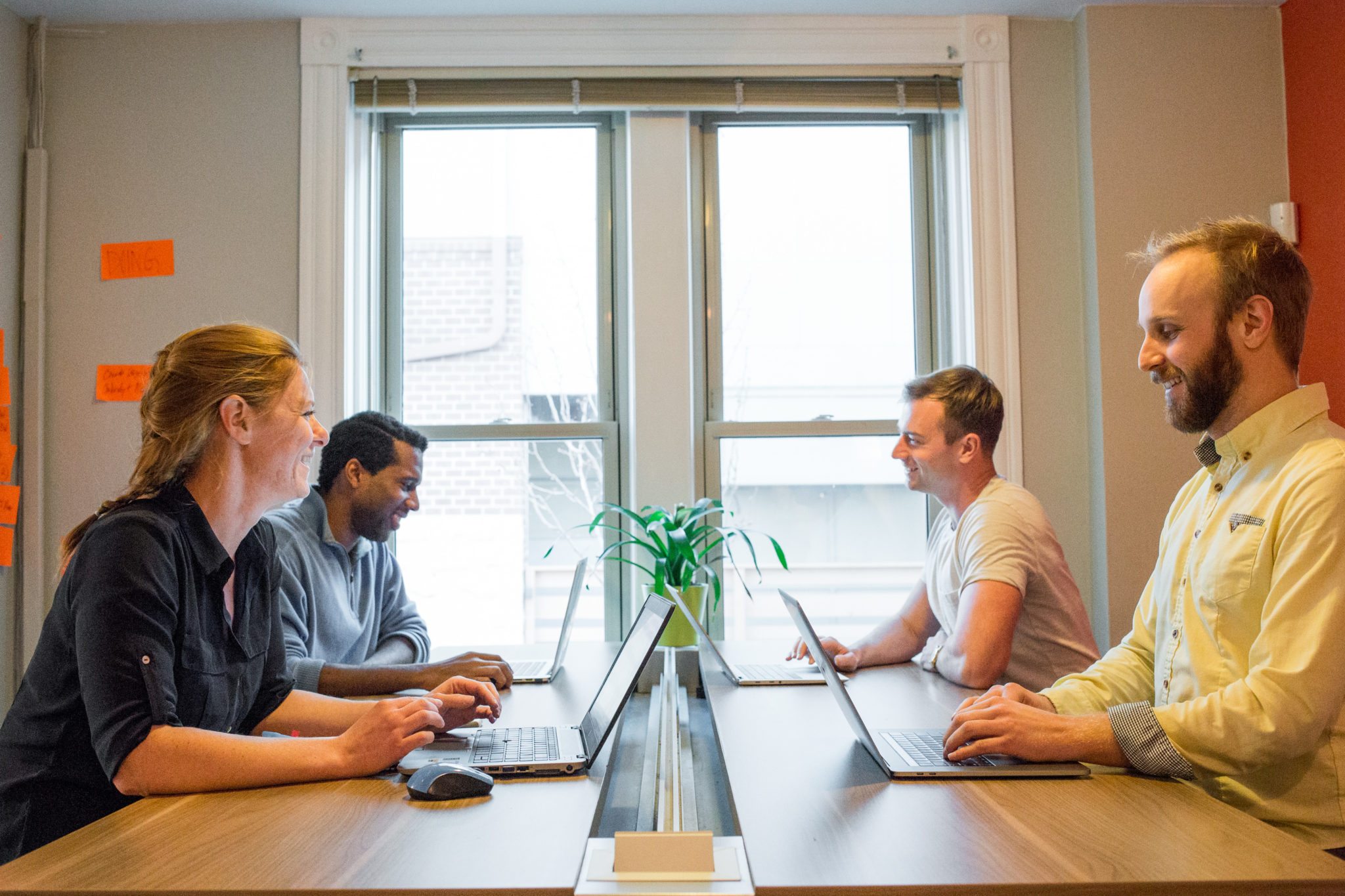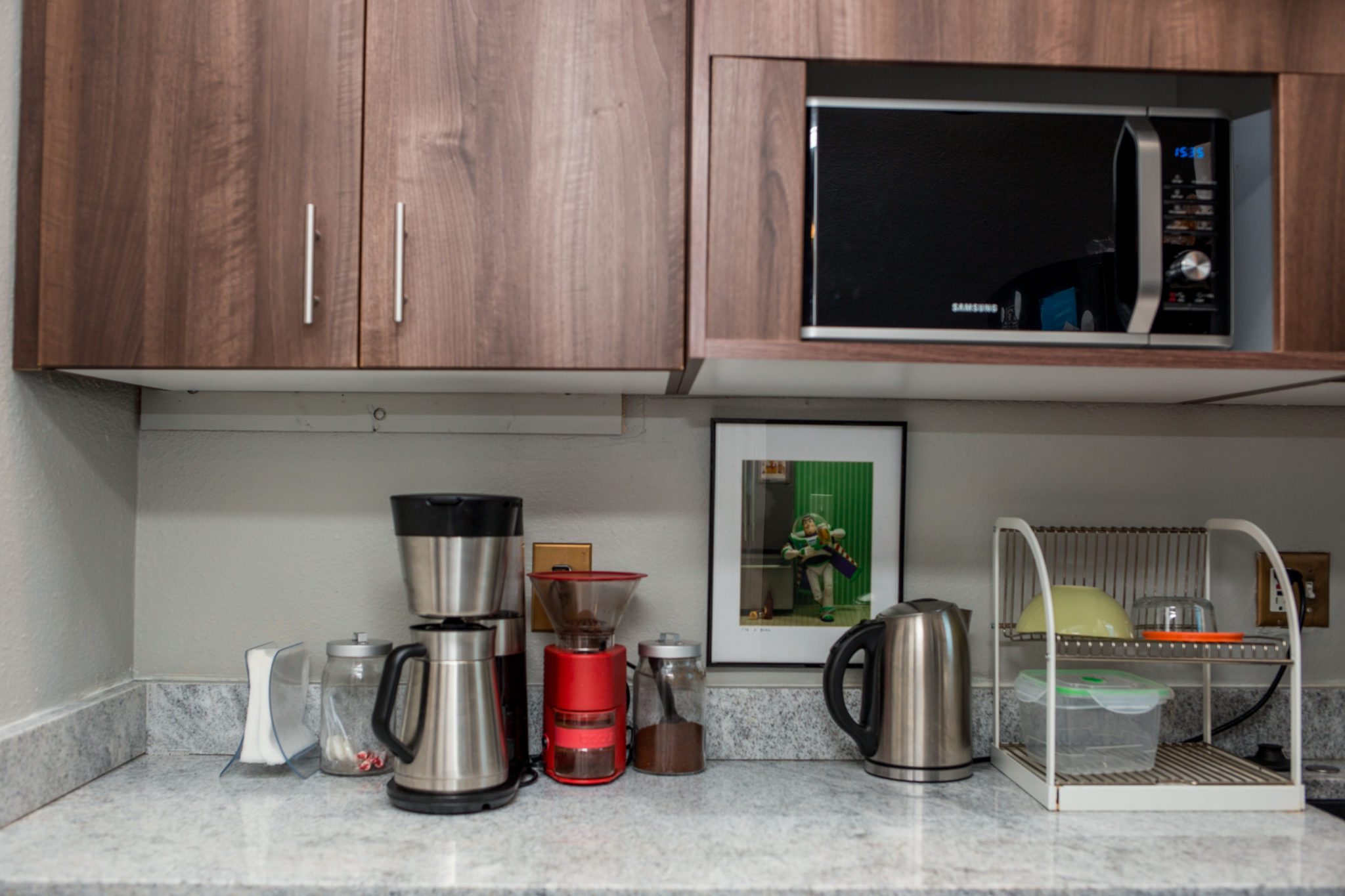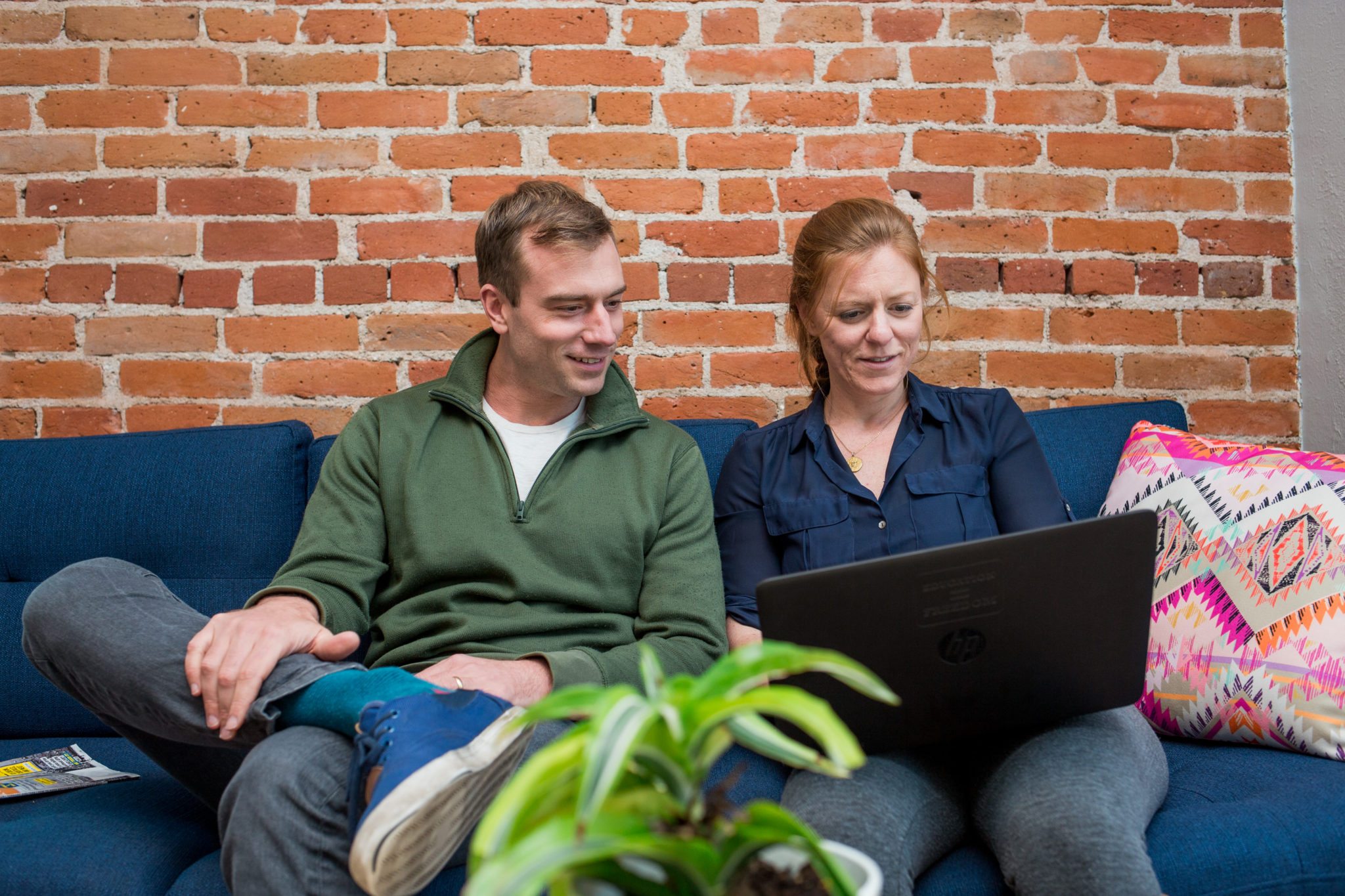 Everything Included
We have everything you need to be productive, stay relaxed, stay energized, and have fun.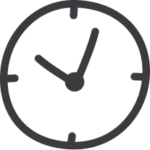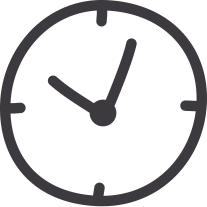 24/7 Access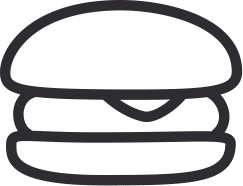 Great Lunch Spots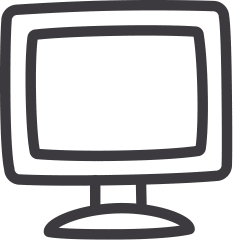 Extra Monitors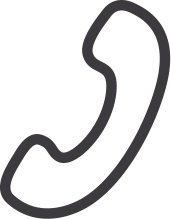 Telephone Booths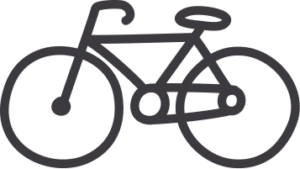 Bike Storage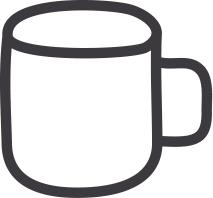 Great Coffee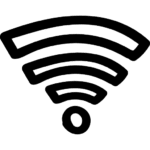 Fast Wifi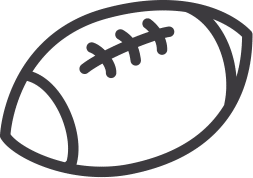 Yard Games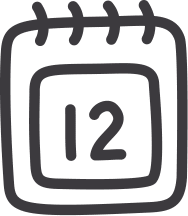 Conference Room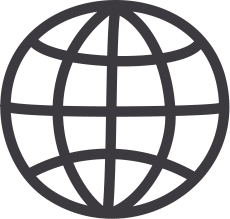 Free Global Coworking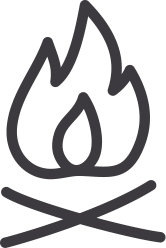 Fireplace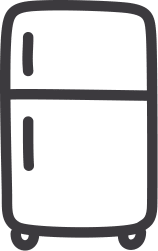 Kitchen
Monthly Pricing
All inclusive with furniture, fast wifi, coffee, meeting room space, kitchenette, and much more.
First and last month required to move in.
1 day per week
Shared Desk
3 days a week
Shared Desk
Unlimited Days
Shared Desk
1 to 2 people Waiting List
Up to 4 people Waiting List