Uptown
A vibrant hub for remote workers and freelancers attached to Fluid Coffee. 

We've moved and combined forces with Fluid coffee!
Our awesome community is now at 535 East 19th Ave. It's like working at a coffee shop, but with quiet areas, ergonomic chairs, second monitors, soundproof phone booths, and a great group of friends. Monthly and day passes are available.
Coffee Shop
& Friendly Vibe
Do you want heads down space or an active vibe? We offer both at our new location in partnership with Fluid Coffee in Uptown. It's fun, cozy, and still productive. 
Monitors
& Phone Rooms
As a remote worker hub, we have everything you need to be productive. That includes monitors, phone rooms, free Fluid coffee, and amazing people.
Lunch spots
galore
Whether you want Mexican from Las Delicious, a sandwhich at Marczyks, or a snickerdoodle latte, you'll have a different yummy lunch spot every day of the week.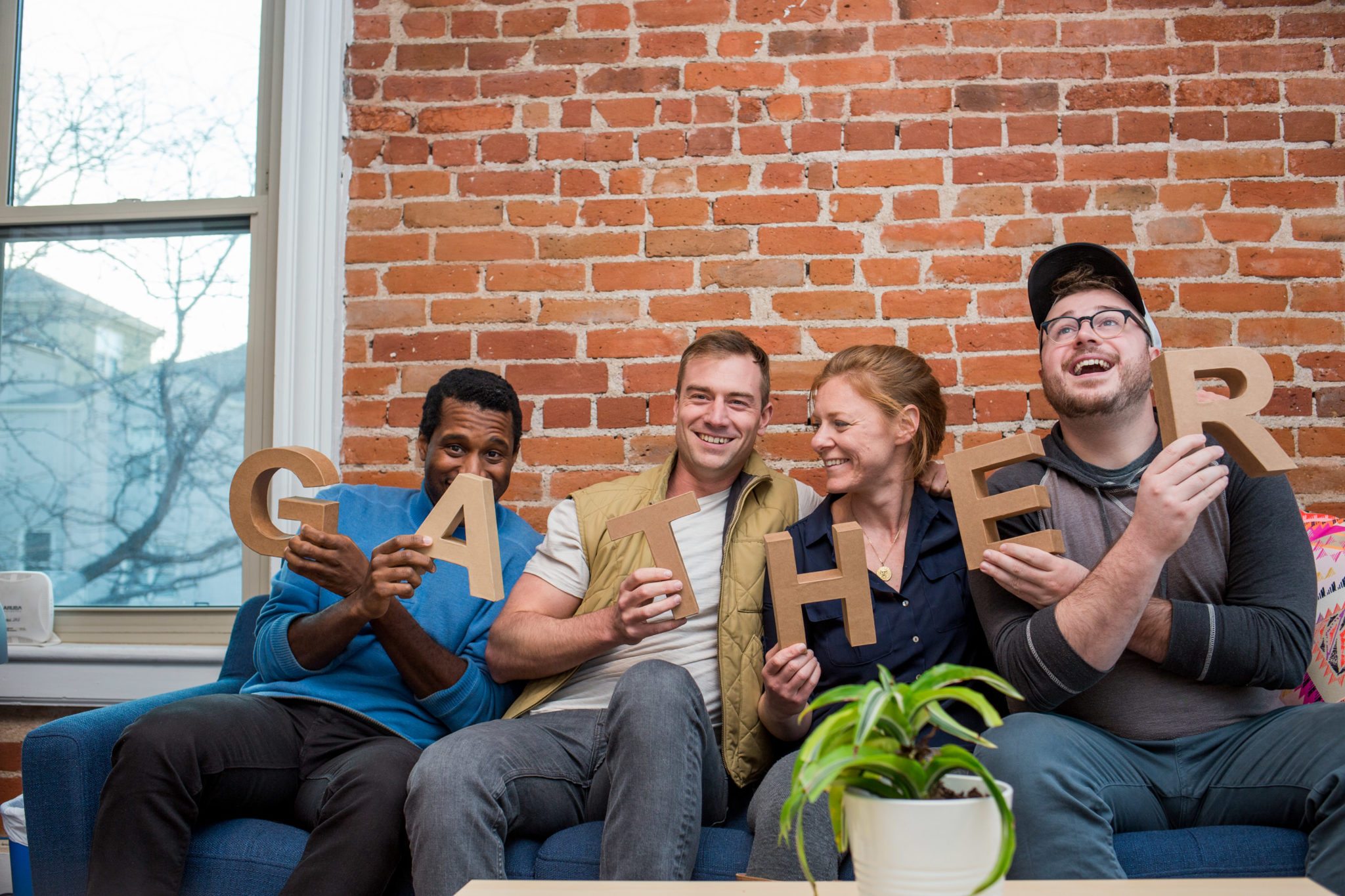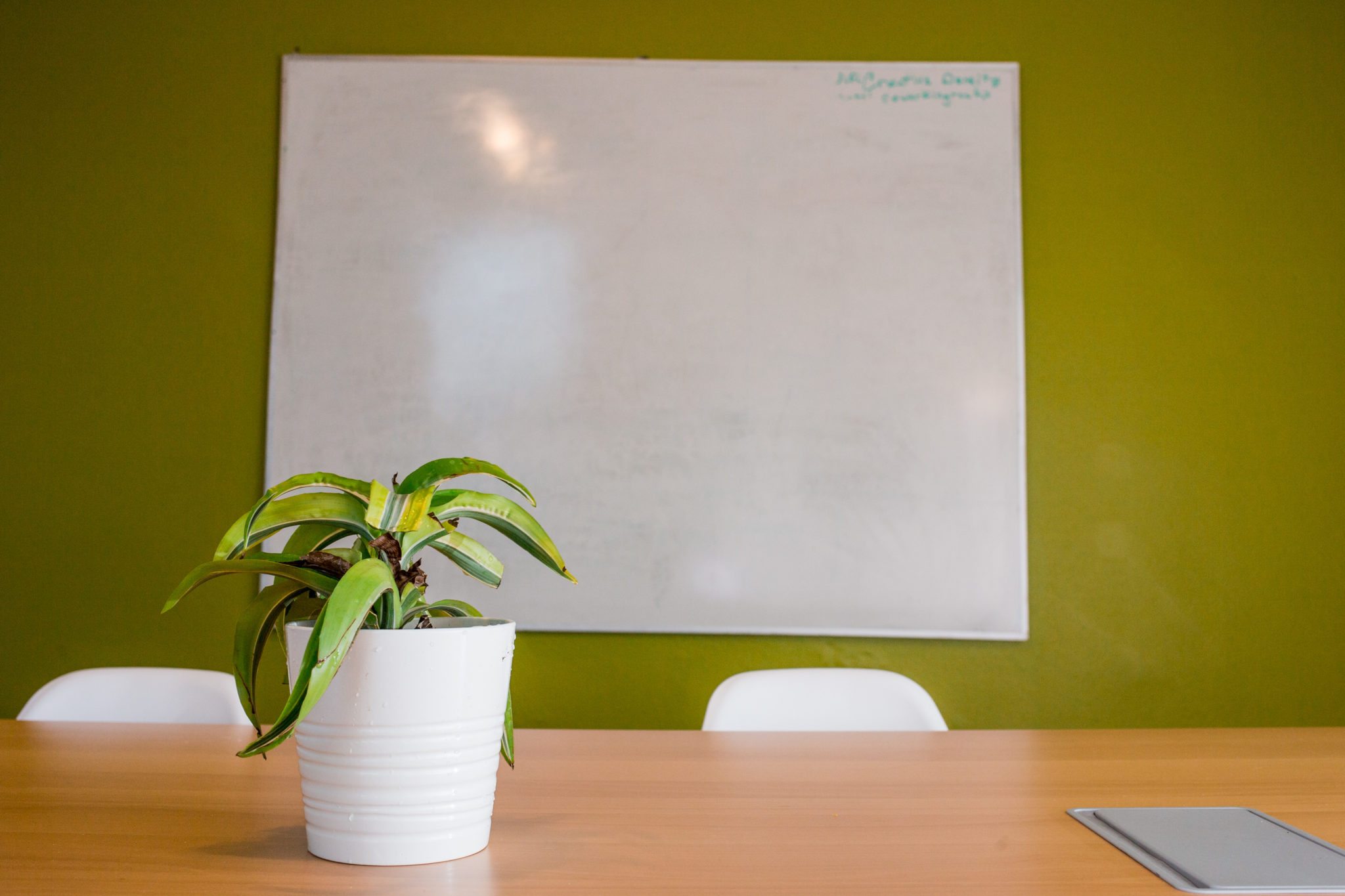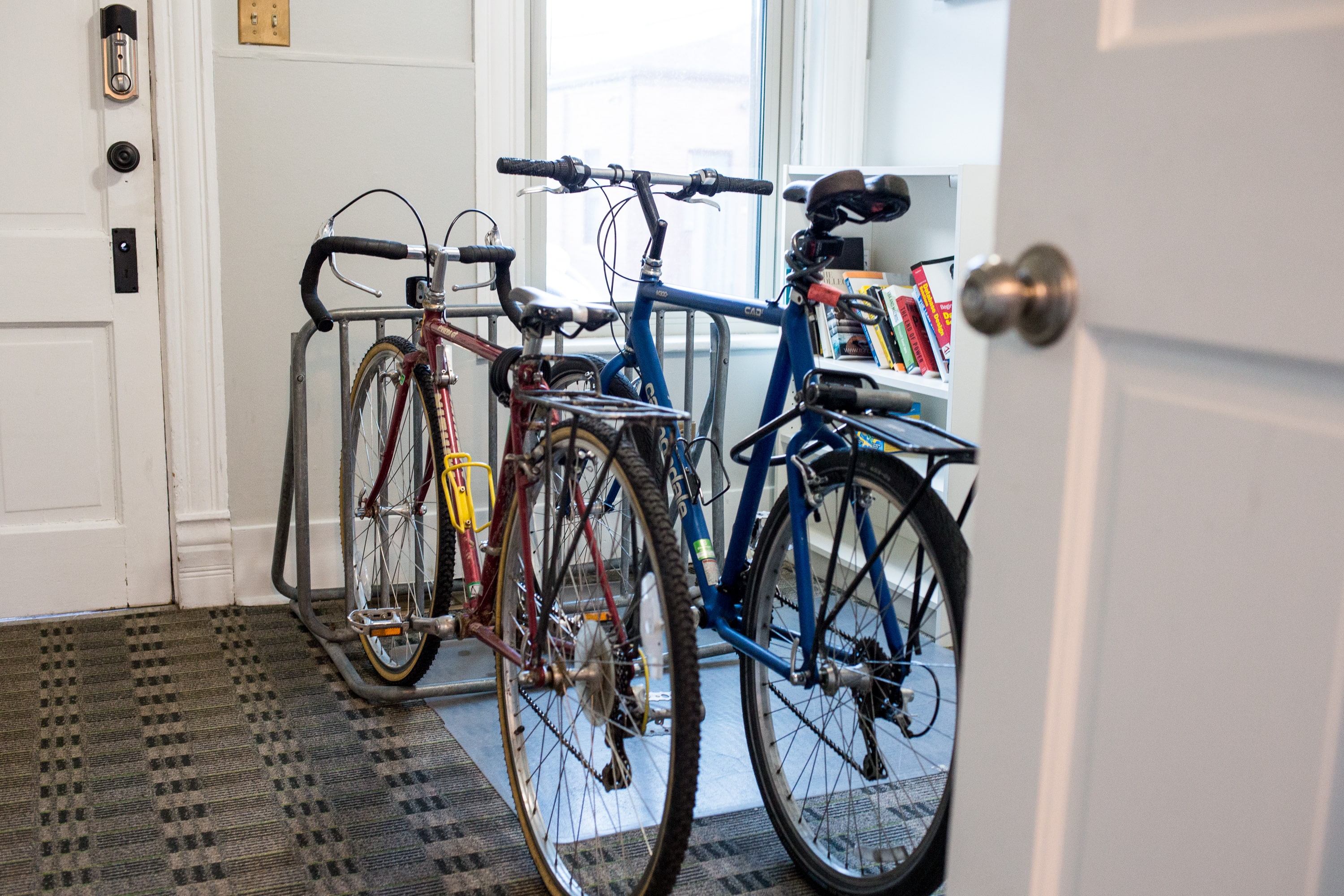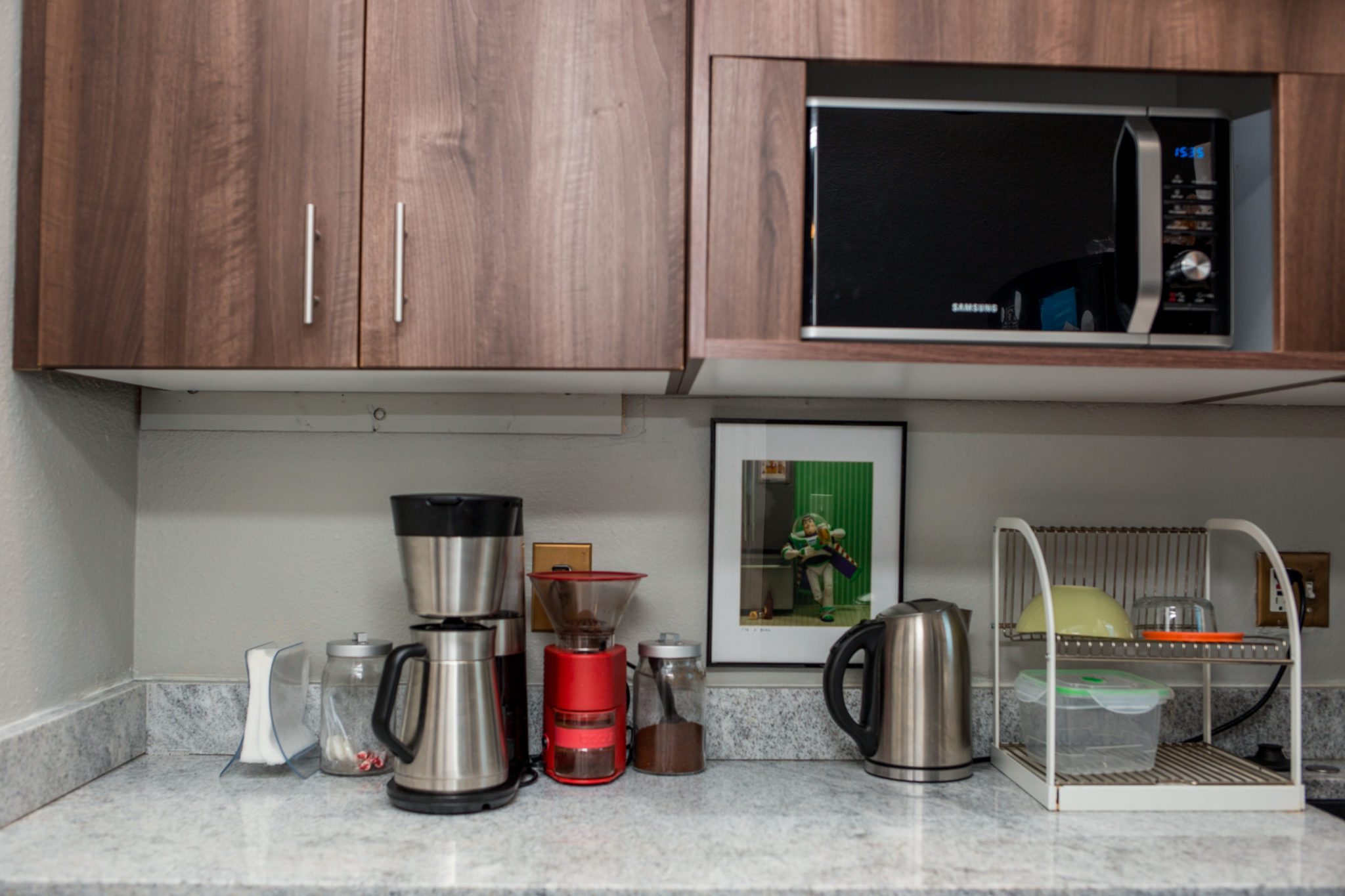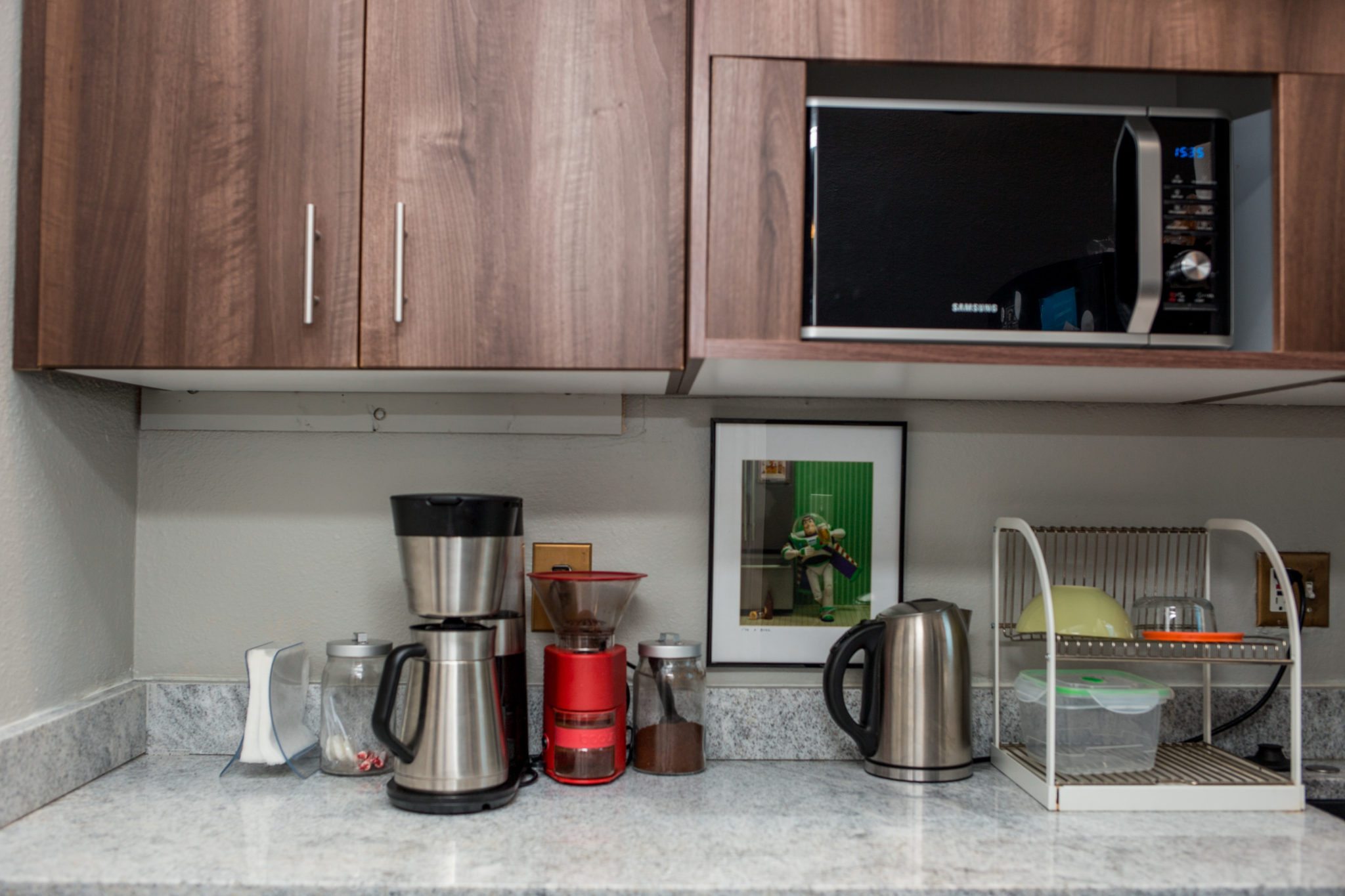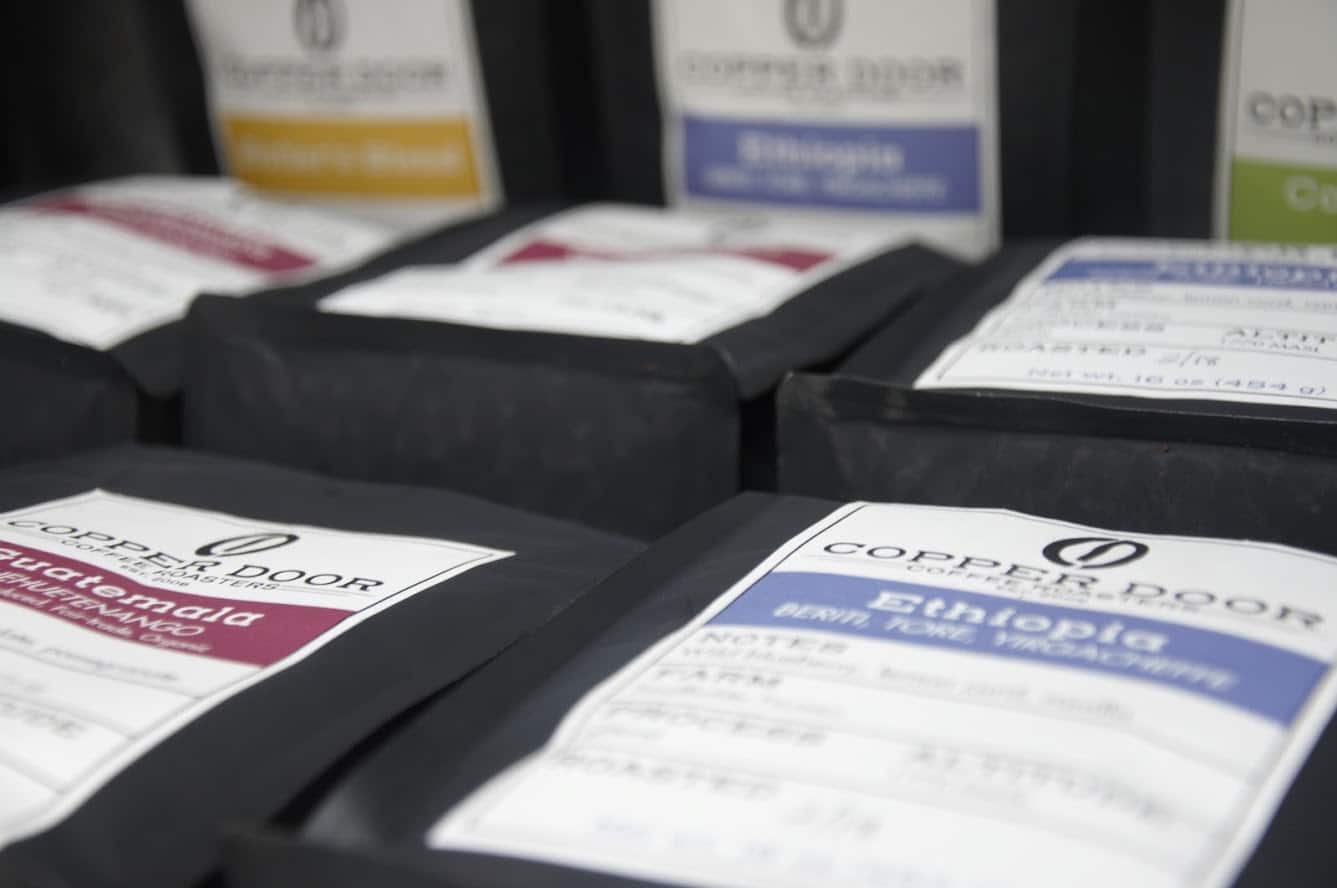 Monthly Pricing
All inclusive with 24/7 access, fast internet, craft coffee, meeting room space, kitchenette, and much more.
First and last month required to move in for offices. Cancel anytime.
4 days a month
Shared Desks
Included
3 hours of meeting room
3 hours of podcasting
Unlimited Business Hours
Shared Desks
Included
5 hours of meeting room
5 hours of podcasting
Included
8 hours of meeting room
8 hours of podcasting
Unlimited Days
Dedicated Desk
Included
10 hours of meeting room
10 hours of podcasting

Everything you need, plus free monitors
(we're the only ones that do that).
Awesome people are just the start. We also have 3 phone booths, strong WiFi, great coffee from Fluid, printing & more.

24/7 Access

Craft Beer

Extra Monitors

Phone Booths

Bike Storage

Great Coffee

Fast Wifi

Yard Games

Conference Room

Great Lunch Spots

Fireplace

Kitchen