Uptown
A Vibrant Hub for Remote Workers, Freelancers, and Teams. Mostly shared coworking desks.

Cozy
& Friendly Vibe
Fireplaces and yard games and potlucks. This is a place where remote workers come in strangers but leave as friends.
3x Daily
Cleanings
Our staff cleans the space three times day and cleaning supplies will be readily available throughout the space.
Monitors
& Phone Rooms
As a remote worker focused space, we have everything you need to be productive. That includes monitors, phone rooms, great coffee, and fun people.
Lunch spots
galore
Whether you want WaterCourse Foods, a sandwhich at Marczyks, or bread and a latte at Link Coffee. You'll have a new lunch spot every day of the week.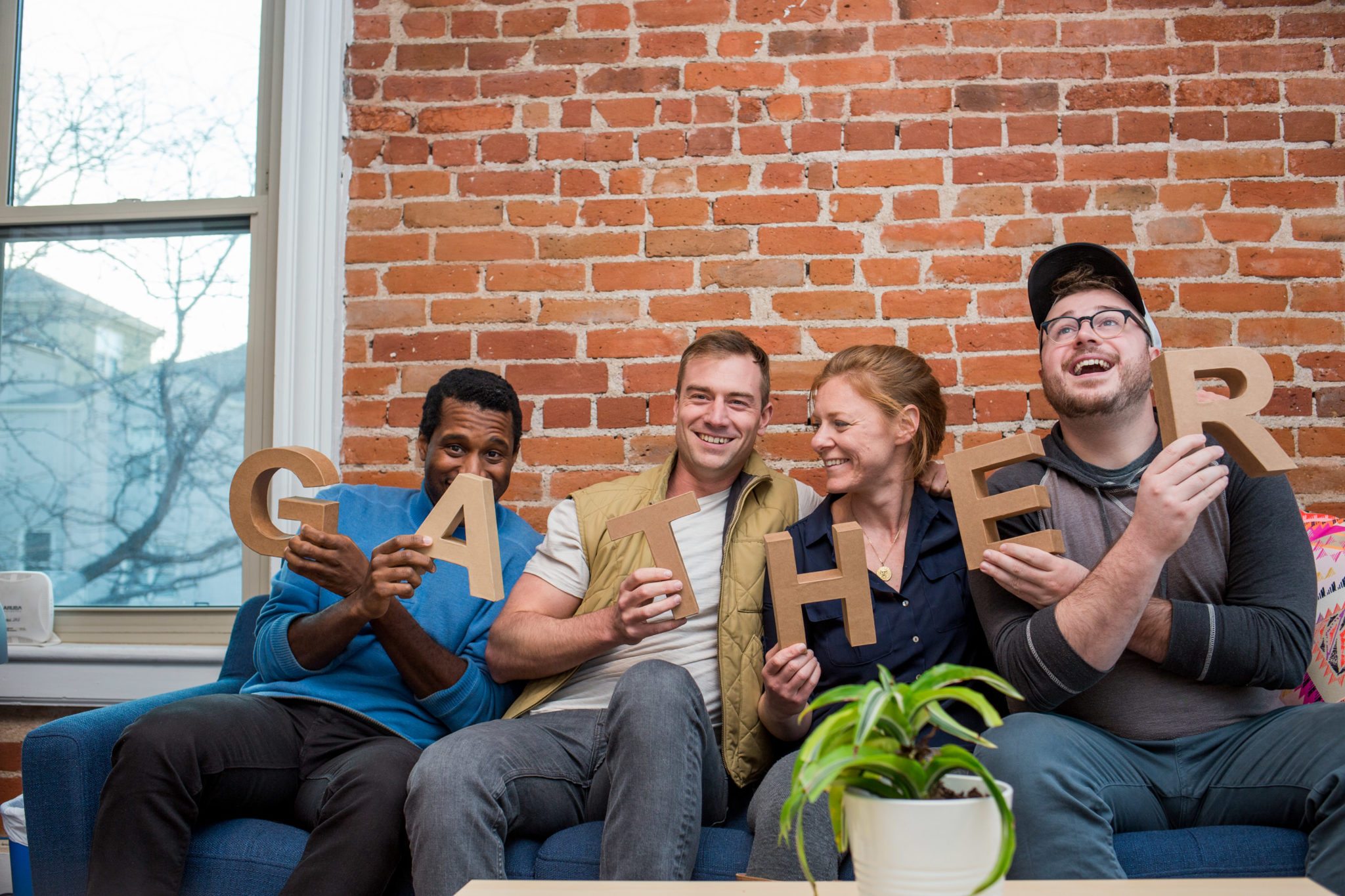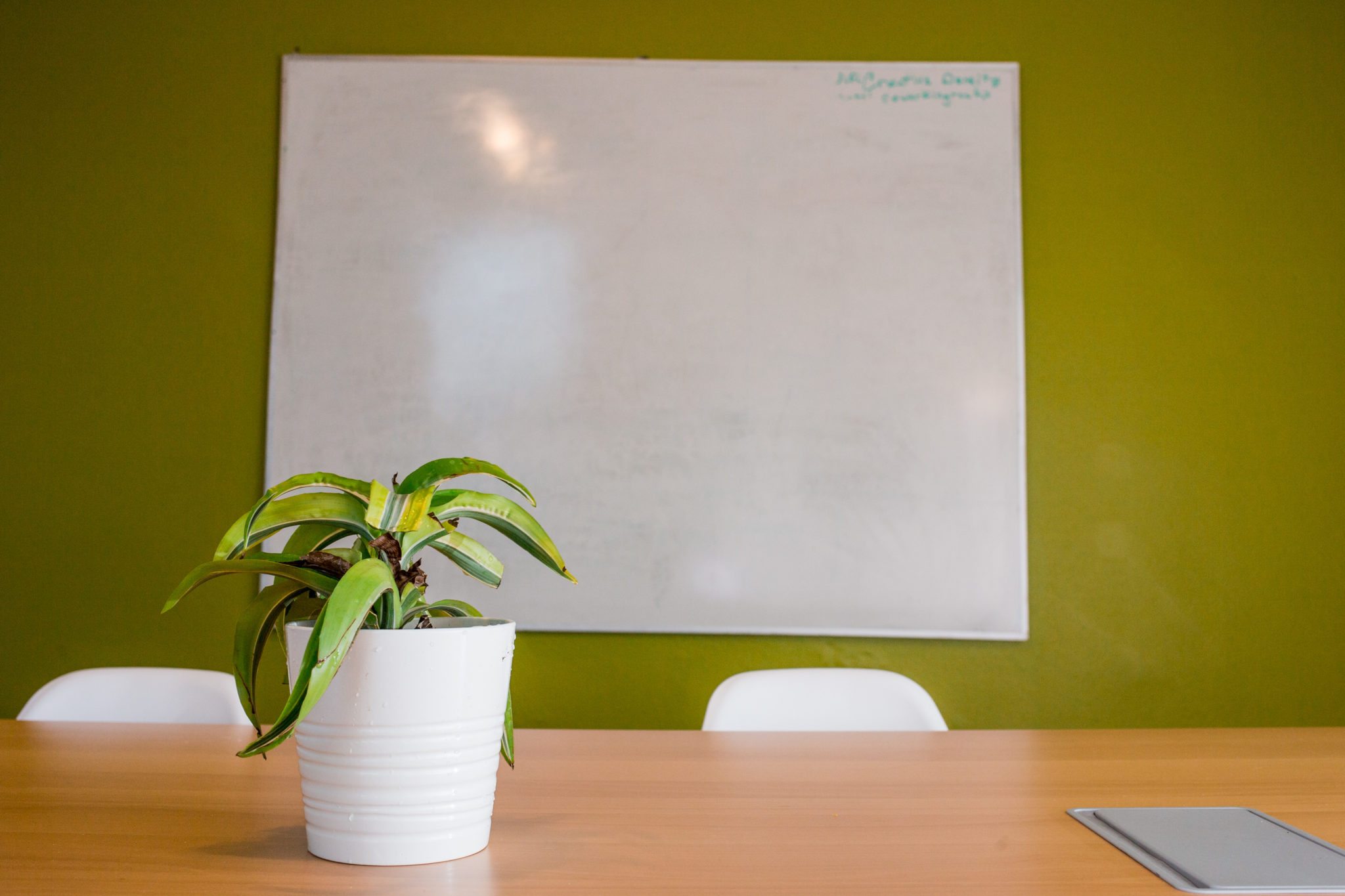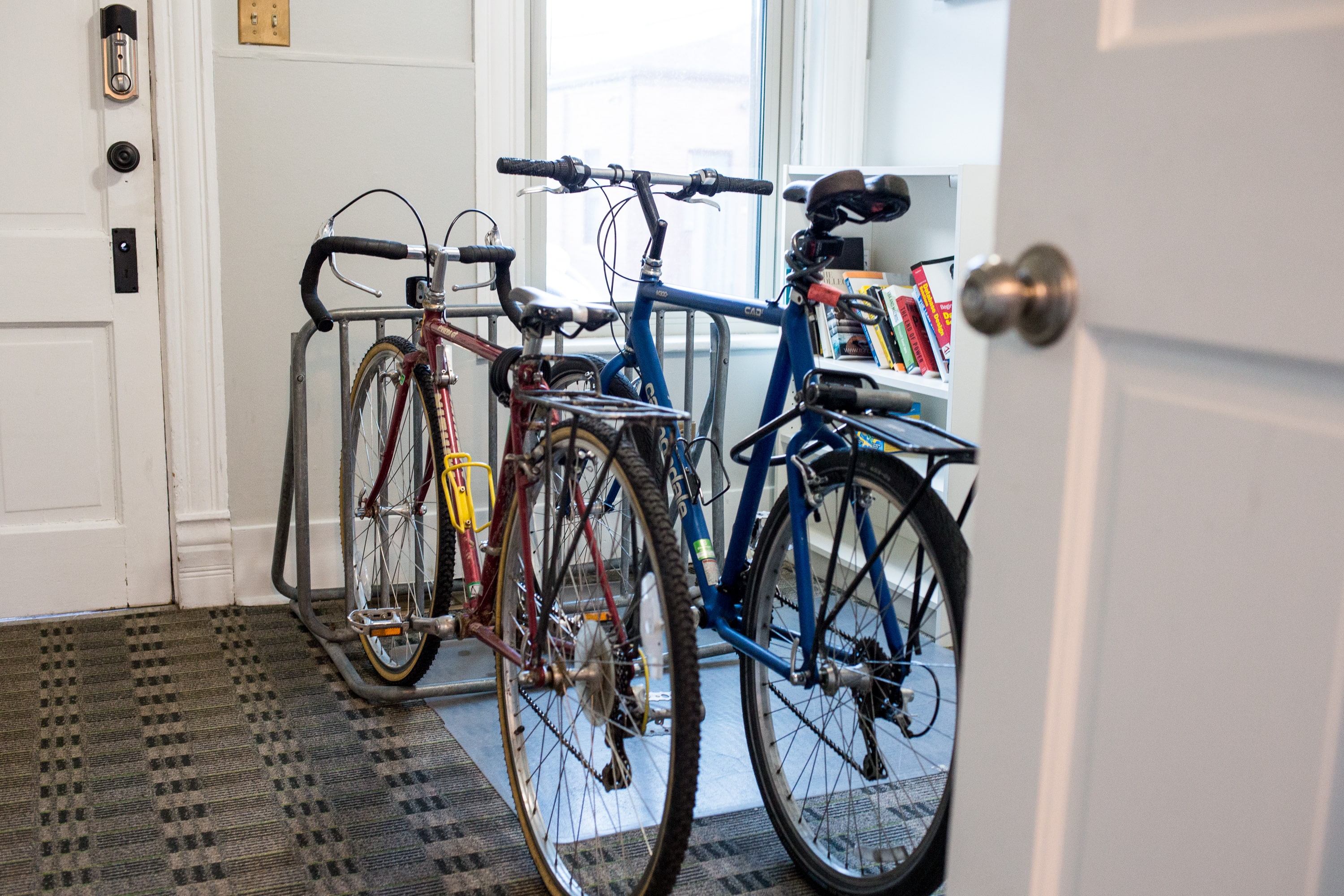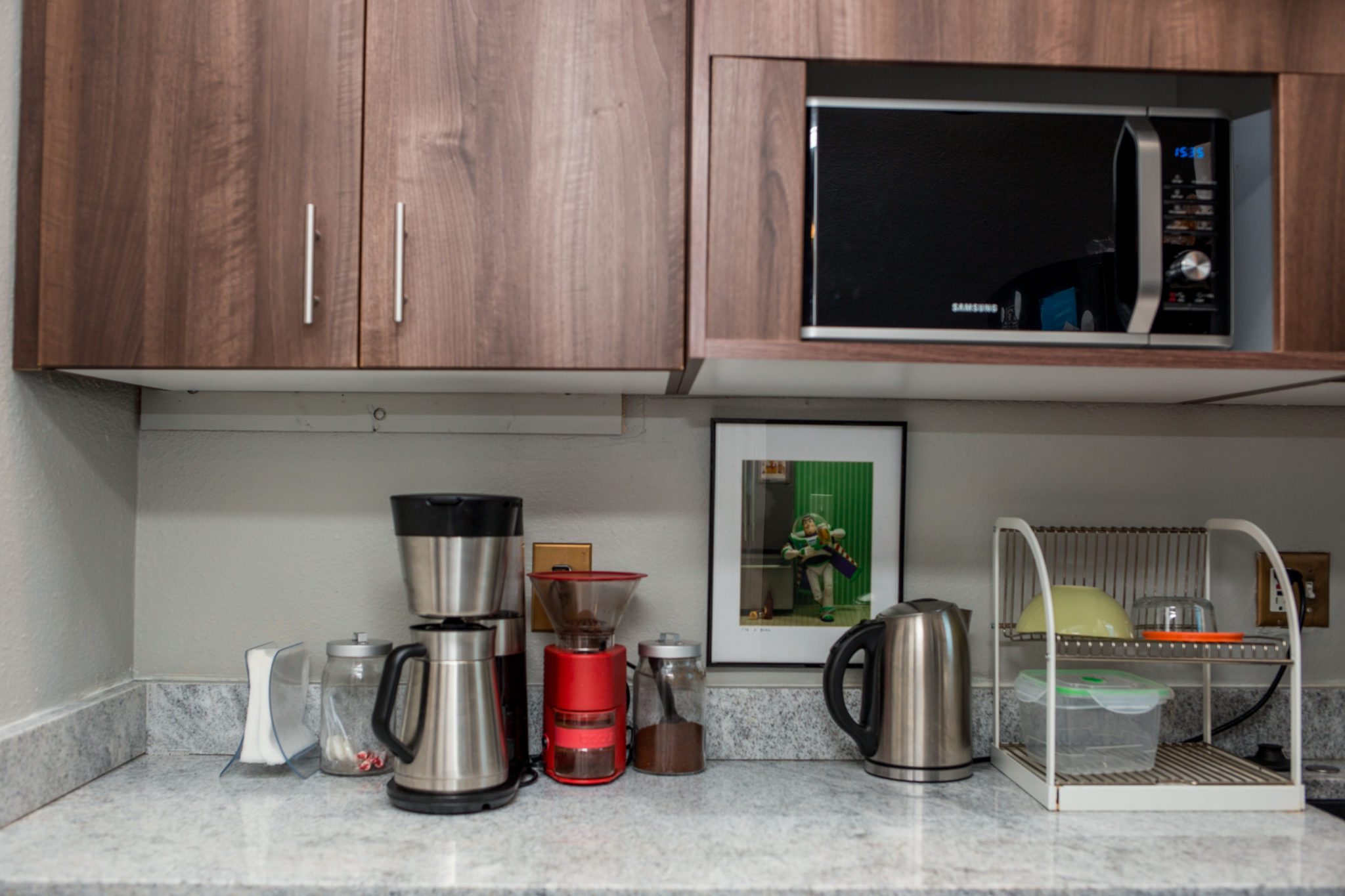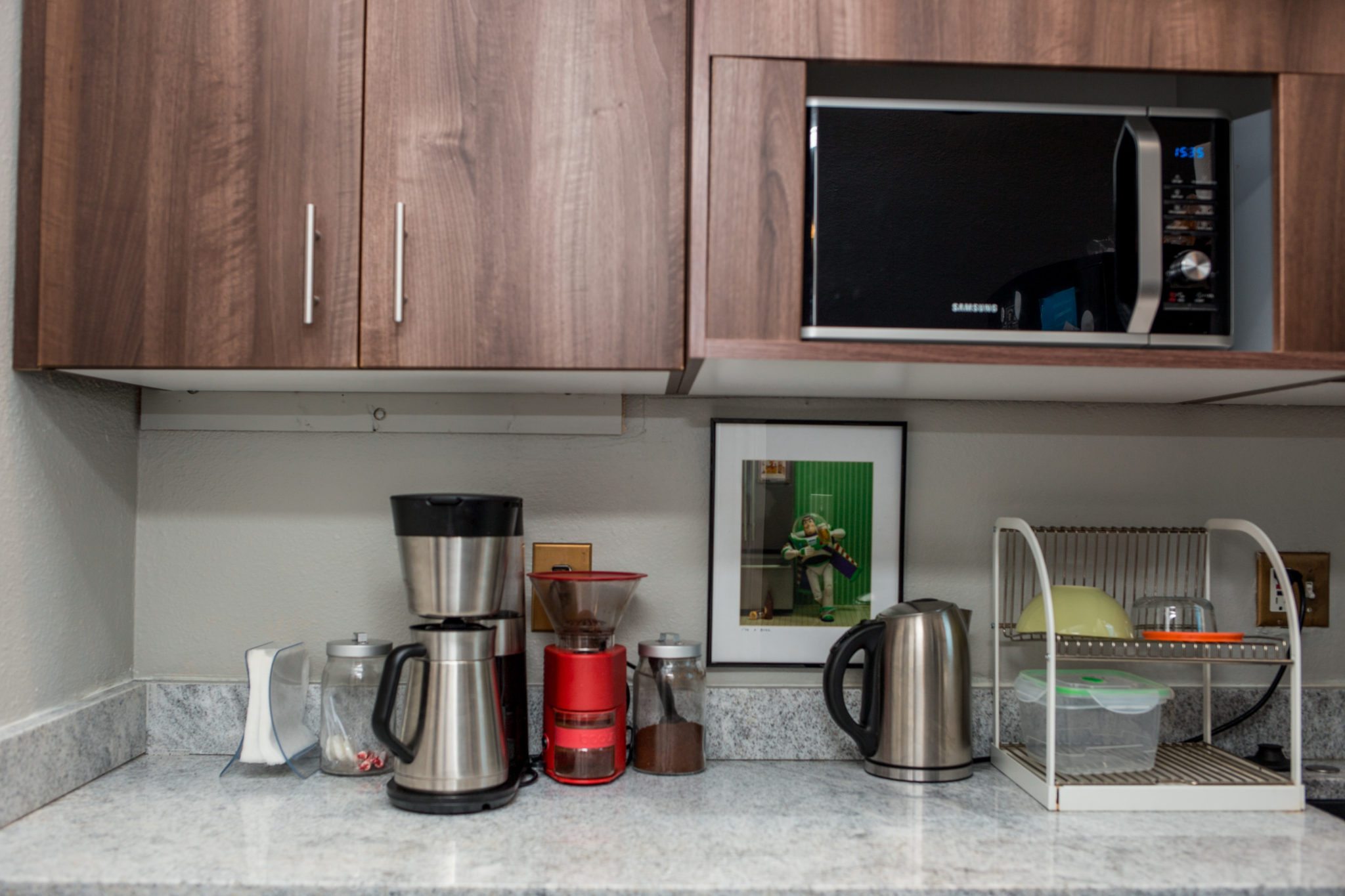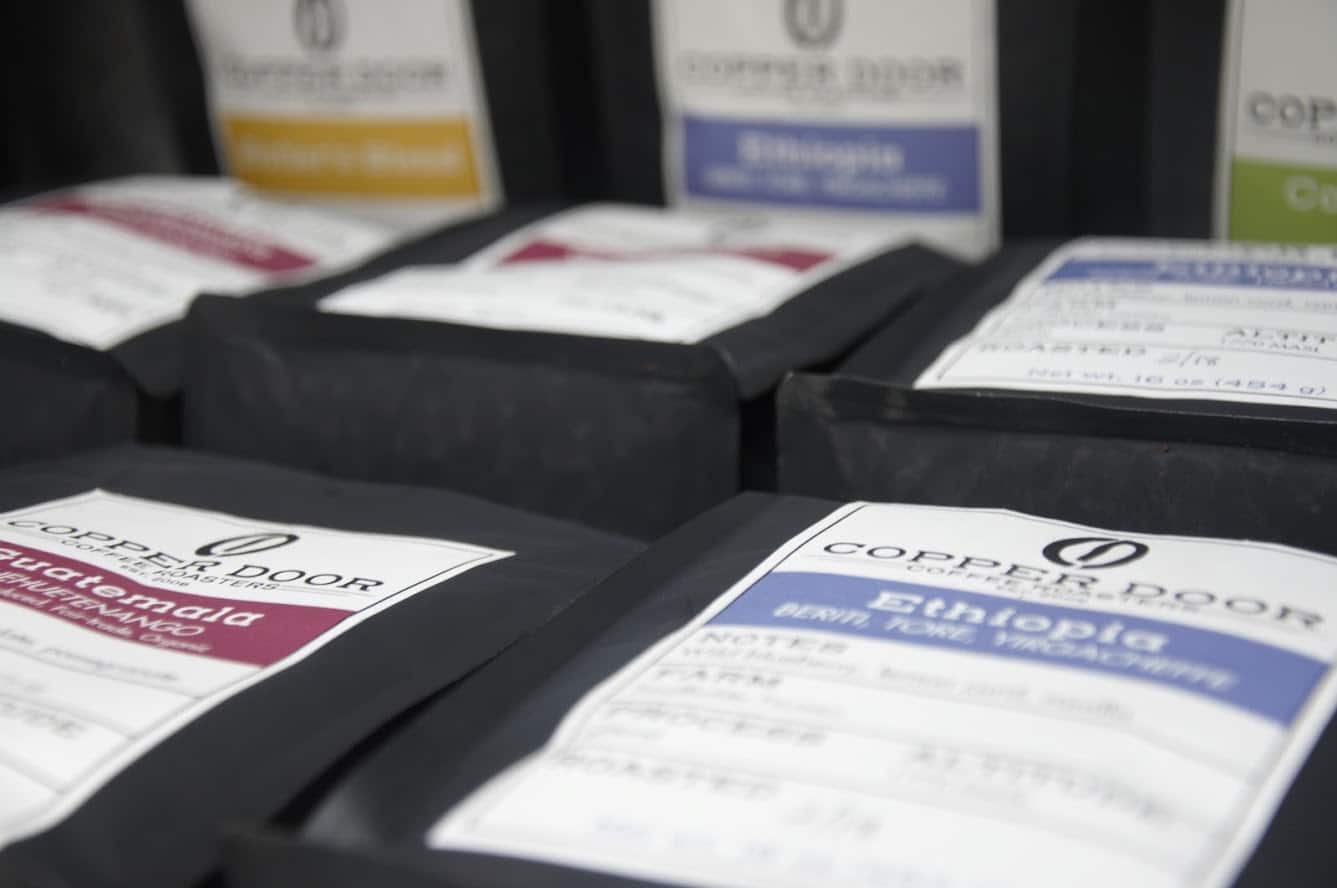 Monthly Pricing
All inclusive with 24/7 access, fast internet, craft coffee, meeting room space, kitchenette, and much more.
First and last month required to move in for offices. Cancel anytime.
4 days per month
Shared Desk
12 days a month
Shared Desk
Unlimited Days
Shared Desk
Up to 2 people, 1 Available
Up to 4 people. 1 Available


Everything you need, plus free monitors
(we're the only ones that do that).
Awesome people are just the start. We also have phone booths, strong WiFi, great coffee, printing & more.

24/7 Access

Craft Beer

Extra Monitors

Telephone Booths

Bike Storage

Great Coffee

Fast Wifi

Yard Games

Conference Room

Great Lunch Spots

Fireplace

Kitchen