Finding the right office for your team can be tricky because you want to make sure it's convenient and the right fit for everybody. It may be free parking or 24/7 access that wins you over, but the environment the space provides really can determine the tone for your small business.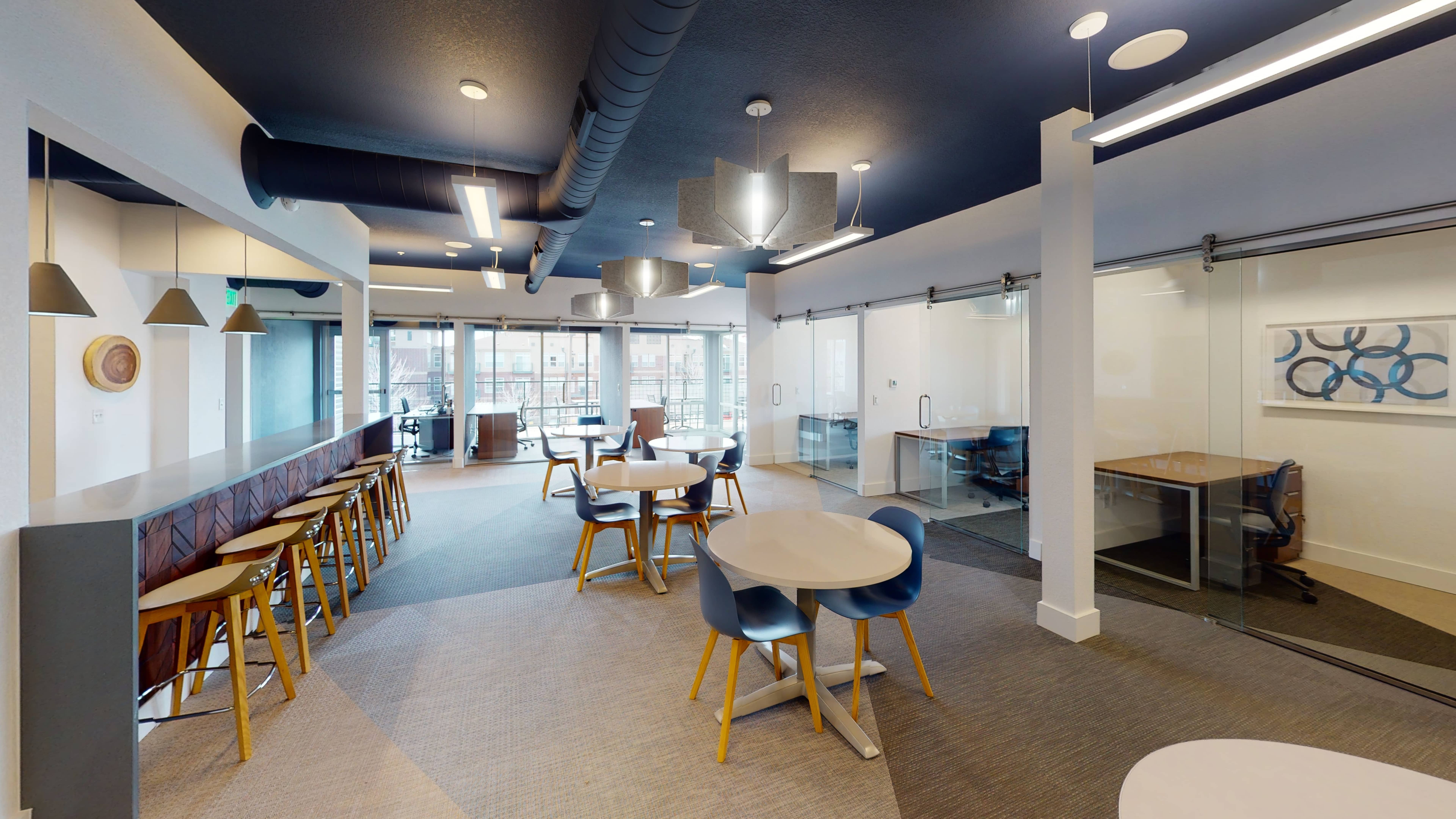 If you're small business depends on impressed clients, then this facility will not disappoint. They have free close up parking, handicap access, patios with mountain views, beer on tap to celebrate big wins, nap rooms to break up your team's day, and 
many more amenities
 that will not only cater to the needs of your clients but also make your employees feel appreciated as they can enjoy all the perks of being a part of a boutique style coworking facility.
Prices start at $75 for coworking and $500 for offices. Schedule a tour.
Regus is a great option for small businesses looking for suite-like offices. Regus Highlands ranch isn't known best for coworking but rather caters to small business as members rave about the business lounge on ground level. Out of the many Regus locations, its members boast about the mountain views and the nearby eats. It's within walking distance to many restaurants and pubs like Torchy's Tacos and Old Chicago.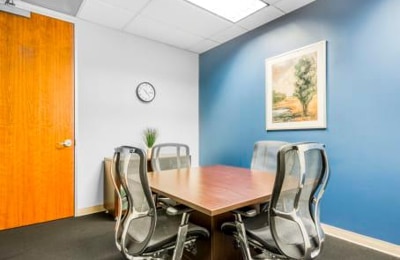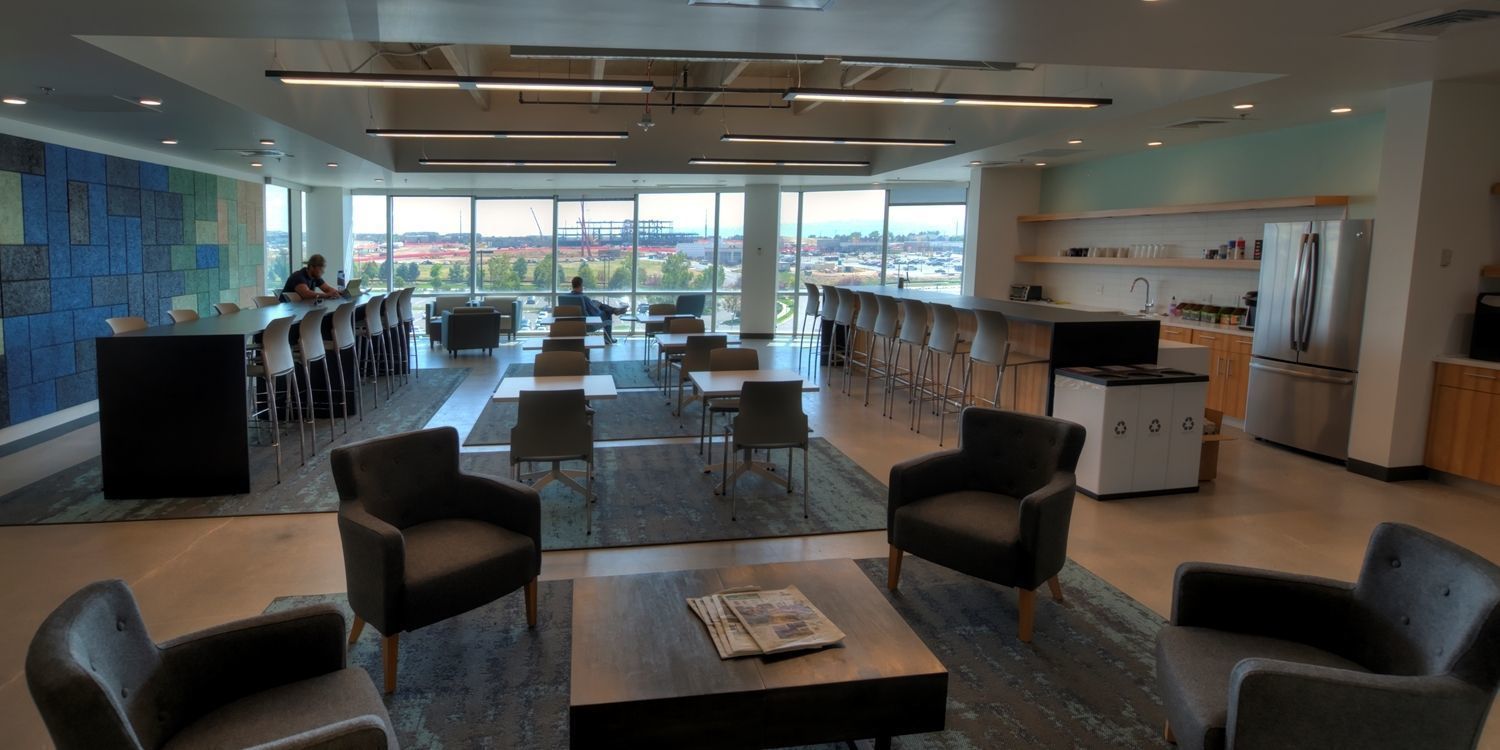 Like Creative Density, Rally Workspace really has it all from stocked fresh fruit to beer on tap and office supplies. The space layout allows for much to as little interaction with the other members as desired. The personality of the space and level engagement of the coworkers is top notch, members say. It's quiet but not too quiet where you'll get distracted by the clock clicking. This is a really great space for those working from home from the suburbs of south Denver.
Office Evolution offers a predictable and suitable environment for a large team looking to play it safe. They have a great bright conference room perfect for an all day long meeting. If you're just looking for a mailing address for your business, they have a well sized and organized mailroom. Mail shouldnt get lost! I've also heard great things about the manager Mimi! She is attentive and creates a great experience for a walk in to long term members. Highlands Ranch is not the only suburb in south Denver with an Office Evolution location. There are about eight office evolutions in the Denver area including a nationwide network.