Stretched along I-25 in South Denver, there are many suitable options to meet your client or host a large team meeting when Creative Density
meeting rooms
aren't an option. Online bookings make it easy these days and you can always expect any conference room to be equipped with tv's and phone systems. 
Creative Density
Creative Density has a few different options for meeting room space in a beautiful facility with close up parking and all the espresso and snacks you could need to get through a long day of meetings.
There are two 6 person offices with large tv's, all the different types of adapters you could possibly need, and a jabra phone conferencing. Both of these rooms offer a different experience as one of them is more relaxed, making it the perfect place to meet a client to sign some papers.
Recently added was a Zoom Room designed for video conferencing and in- person interviews. The zoom really does have it all; monitor with video camera, laptop stand for that perfect angle, ring light with phone holder, fidgets for the mind wanderers, and a professional backdrop.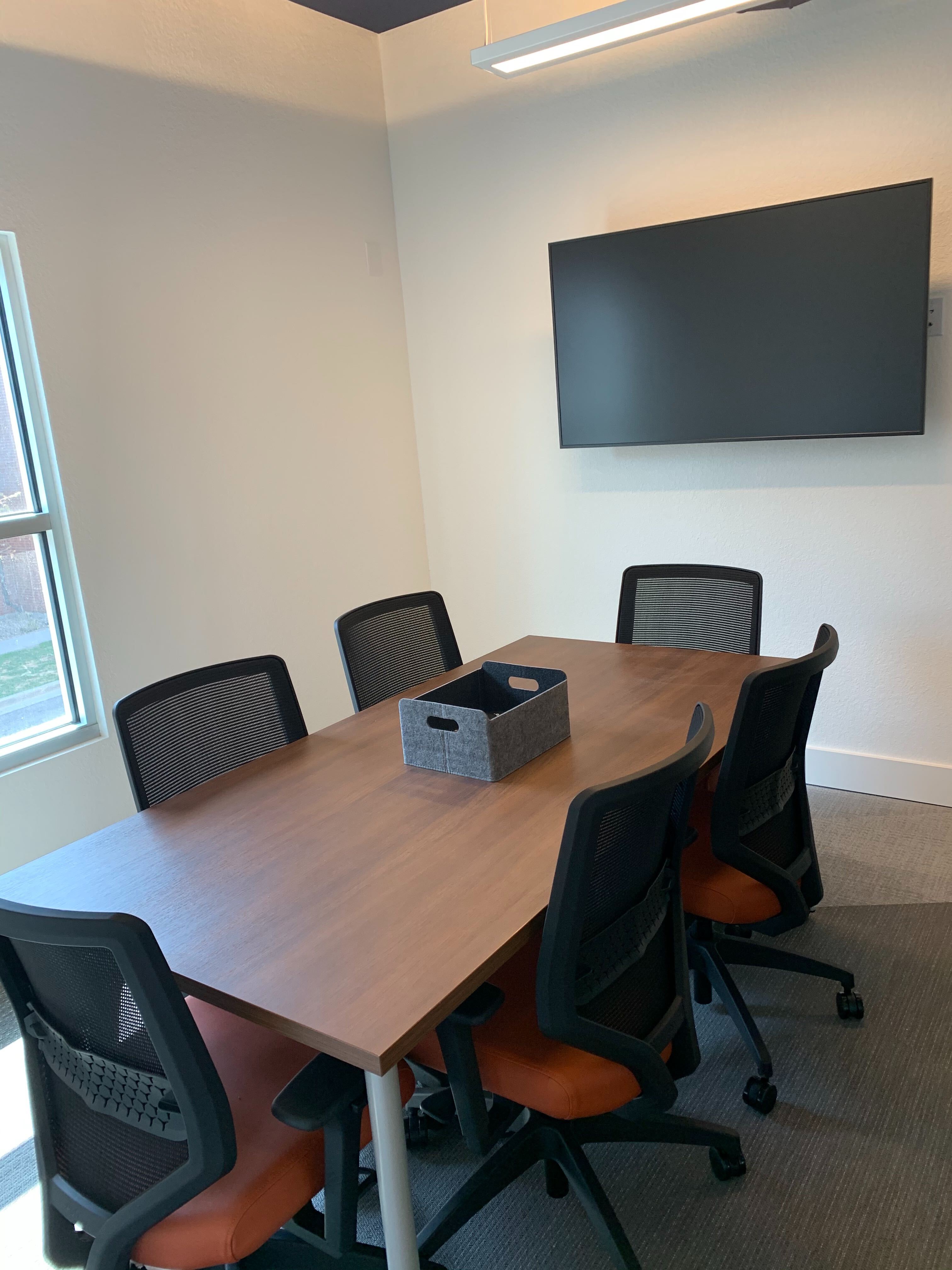 Davinci Meeting Rooms
Located are all over the US, they provide a fully equipped space for your needs. From interviews to large meetings and impressive training rooms, they have a variety of different sized rooms with different furniture layout. They even have a meeting room with big comfortable leather chairs! Perfect for a lax meeting between business partners just looking for a place to talk. Super easy booking online. Davinci meeting rooms are located all along I-25, perfectly located for people meeting from all over colorado.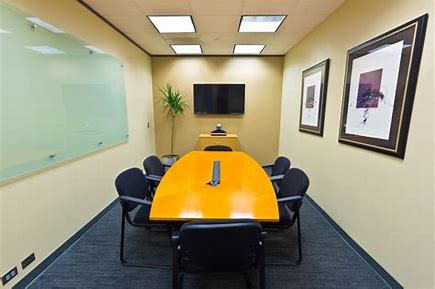 Event Space at DU
Looking to impress with gothic style architecture, the event conference rooms and event space at DU is definitely the right choice. They have everything from classrooms to boardrooms, outdoor space, theatres that can fit up to 500+ people. Possibilities are endless here and the best part is that it's not boring. You'll be in the heart of intelligent students and nearby so many great places to take your clients afterwards.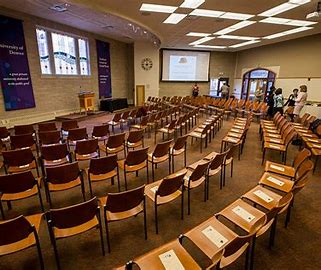 Element Denver Park Meadows
A beautiful modernized hotel perfect for large business trips. Each room comes with a naturally lit well-sized desk and a kitchen. They have a conference room that fits 26 people at an affordable daily price. As well as a shuttle taking your team to downtown Denver and the Tech Center. There's even a large 24/7 fitness center and pool perfect for a late night workout after a long day of meetings.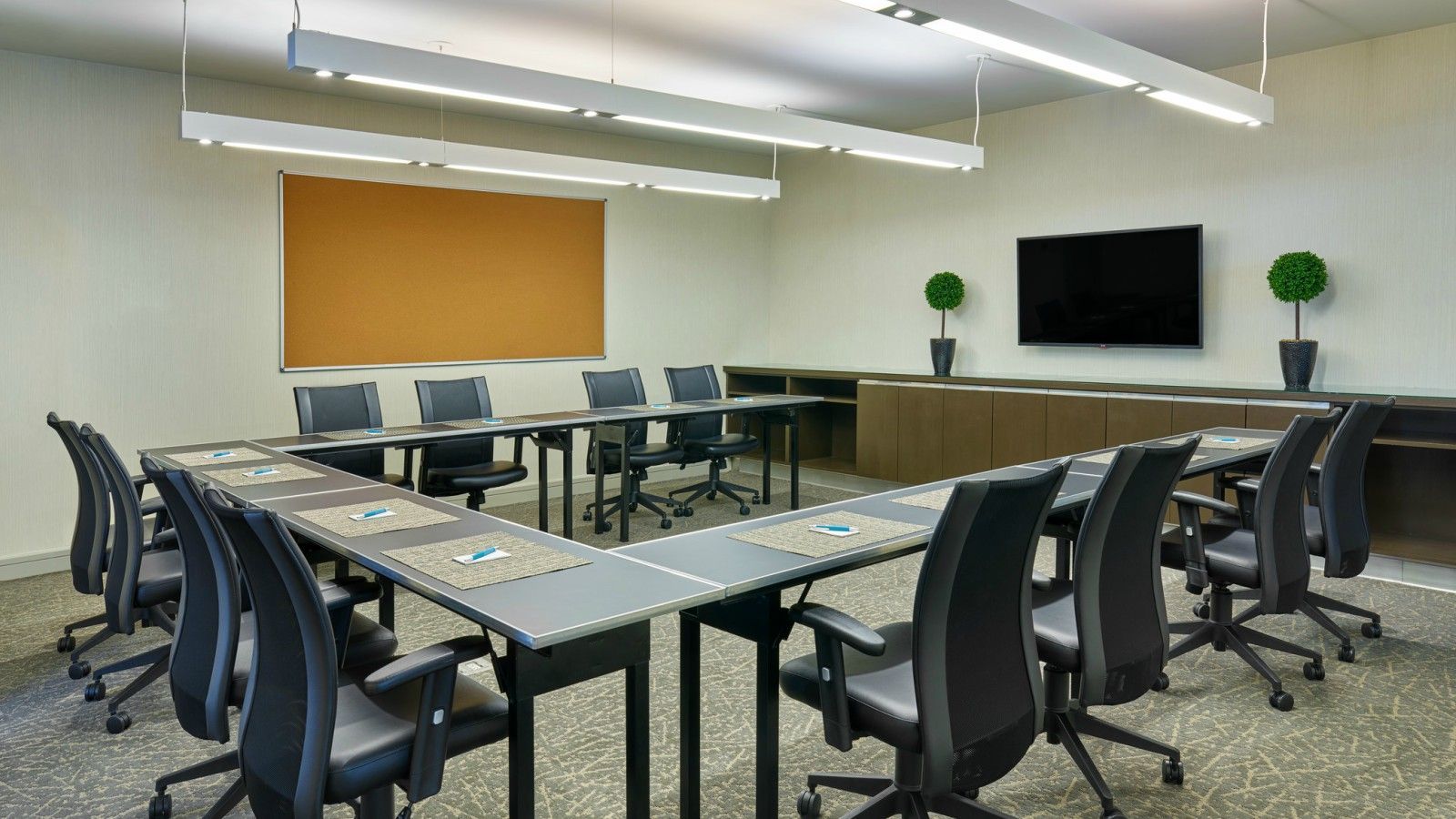 The Village Workspace
One of my personal favorites for all things conference! They have a beautiful executive conference room seating 20+ at an affordable rate. They also have a great training room with comfortable seating perfect for students or a workshop. If you're looking for a smaller meeting room, they have those too! The village staff goes above and beyond to make sure you have everything you need to make for a professional and productive time.
meetings.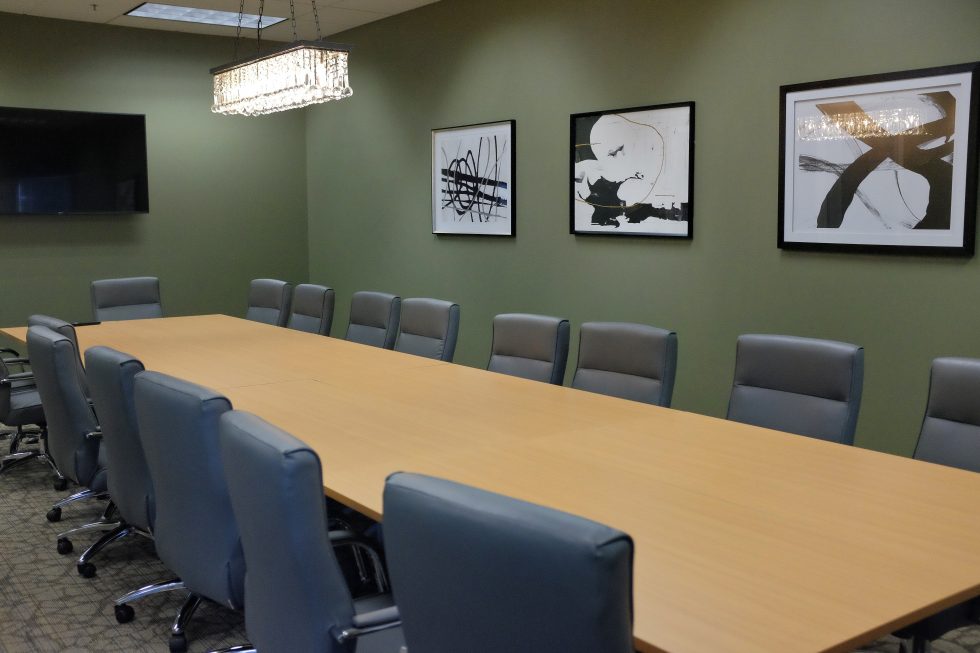 Douglas County Libraries
The vibrant spaces offer beautiful and ample meeting and study spaces and indoor and outdoor event spaces. Extremely easy booking and the options of two different locations. Great place to host a large meeting as you're surrounded by many great novels and scholarly articles. Even a perfect set up for a large study group.