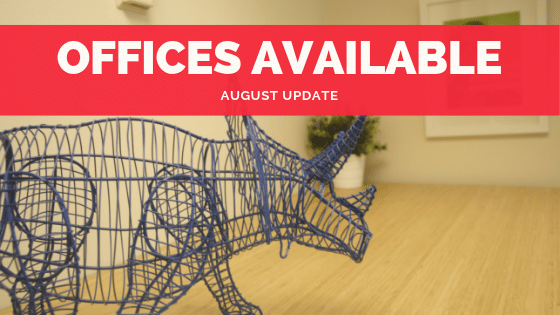 Creative Density in Denver has offices available for $600 to $950. Schedule a tour to check it out today.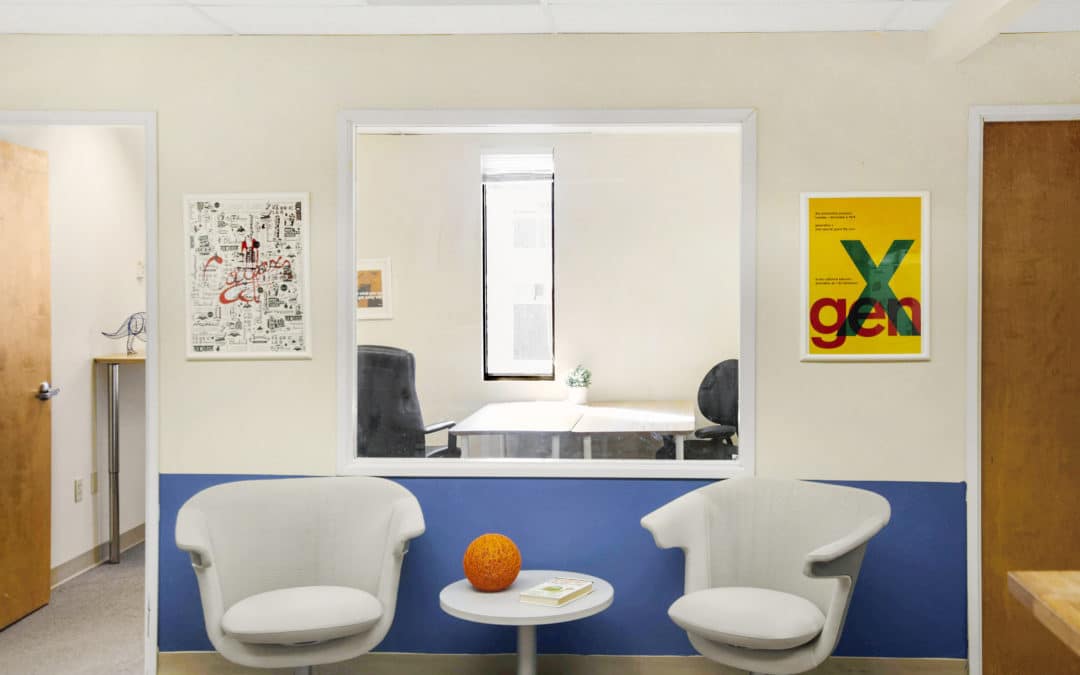 As kids start to go back to school and a regular schedule settles in, it's a great time to start to look for a new private office for you or your team in Denver. We have private offices for two, four, and six people becoming available in Uptown and Capitol Hill....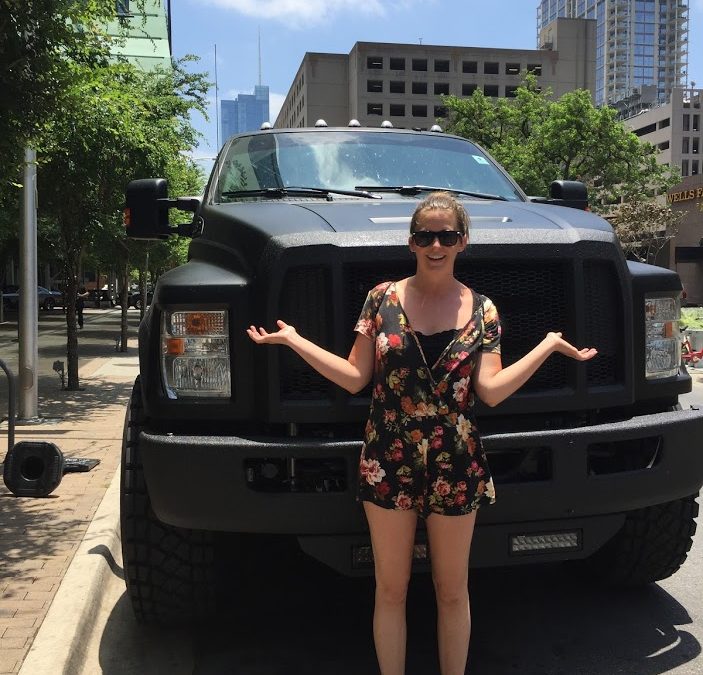 A lot of us coworking here love side hustle. Recently, one caught on like the flu in February. One thing that I love about coworking is having the random conversations that lead to discovering new ideas that just grab my imagination. We had just one of these moments...