A lot of us coworking here love side hustle. Recently, one caught on like the flu in February.
One thing that I love about coworking is having the random conversations that lead to discovering new ideas that just grab my imagination. We had just one of these moments last summer when I was having happy hour with a member. He mentioned this cool small business that he learned about at a Meetup that was managing people's cars to rent out in the back of a hotel out by Denver International Airport. Neither one of us dwelled on the idea for more than a minute or two but it obviously stayed in the back my mind.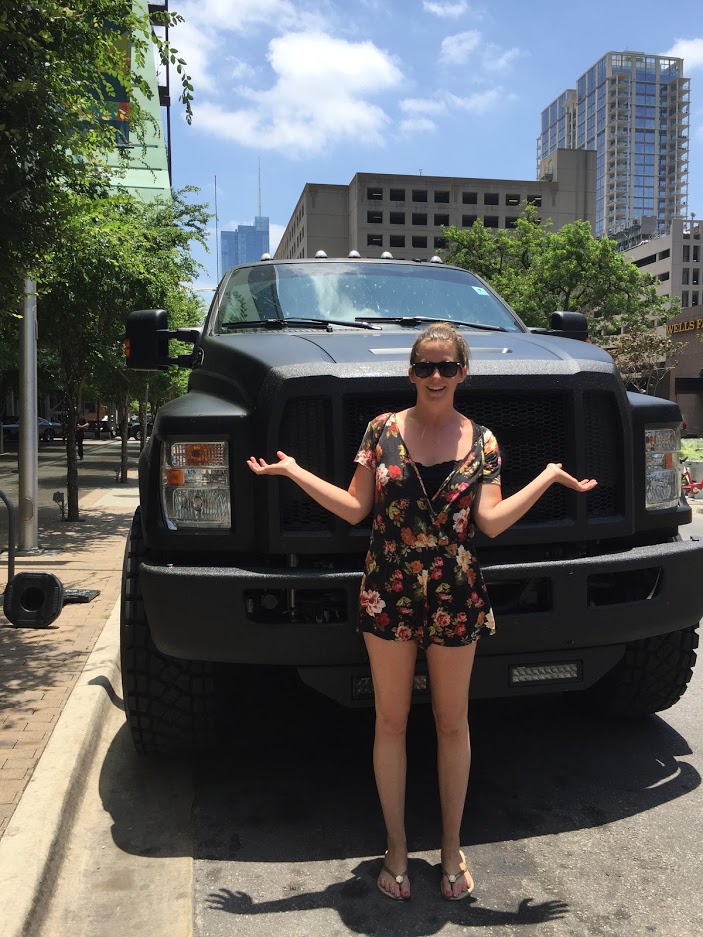 Two months later I tracked this car management company down and offered my 2009 Ford Fusion to be managed by them for $300 a month, and they rented it out on Turo. I figured if it didn't work then I would maybe break-even, most likely just be disappointed by making just a few hundred dollars. I ended up pocketing a little over a thousand dollars in three months in profit.
Dang, that felt like a win.
My story with my 10 year old Ford Fusion being turned into sharing economy gold (maybe, more like silver) peaked the interest of Brent, John, Taylor, and others. We immediately started creating separate spreadsheets to evaluate the cost and rental potential of different cars. We wanted to figure out the risks involved, which cars could be bought at prices that looked like deals, what cars would be rented out the most at DIA, and the estimated depreciation of each car. We gathered two weeks later and shared what we came up with.
In October, after we all gathered to discuss what we came up with the excitement and energy that this new potential side hustle generated spread throughout the community.It seemed like everyone wanted to know if their dream car or their next practical family vehicle would be a good fit. Joey wanted to know our thoughts on a 2016 Chrysler 200 that was sitting in his driveway and Hailey wanted info about a Mercedes Benz. Everyone seemed jazz and it was all we wanted to talk about over Friday lunch.
In the next two months, a BMW, two Mercedes-Benz, a pickup truck, a small SUV, and a minivan would be purchased worth over $100,000. After several months of being out on the road we regularly share rental information, repair costs, unexpected price points, and odd requests. There is a dedicated Slack channel for our car fleet and we built a scrapper to report car rental price trends.
The Creative Density community's own mini car rental fleet is a side hustle that will have some neat effects. It's pretty cool because some bought a car to drive for themselves in the future when it's paid off, others bought cars they would need for their family in a few years when they have additional kids, while some have earmarked the profits to fund startups in their hometown. It's a side hustle that has made all of us think about the future, how we can make it happen, and how we can have fun coming together to build a new small business.
This is just one story of how a coworking community like Creative Density can inspire new ideas, ignite collaboration, and encourage people to take leaps to start a new business.

If you are looking to join a coworking space in Denver then check out our guide on how to pick your favorite coworking.