Creative Density is excited to be the Denver Coworking Passport that launched this month. It's an awesome collaboration between independent coworking spaces throughout the Denver metro area. When you pick up the coworking passport, Creative Density is a pick a spot, you get 17 free days of coworking.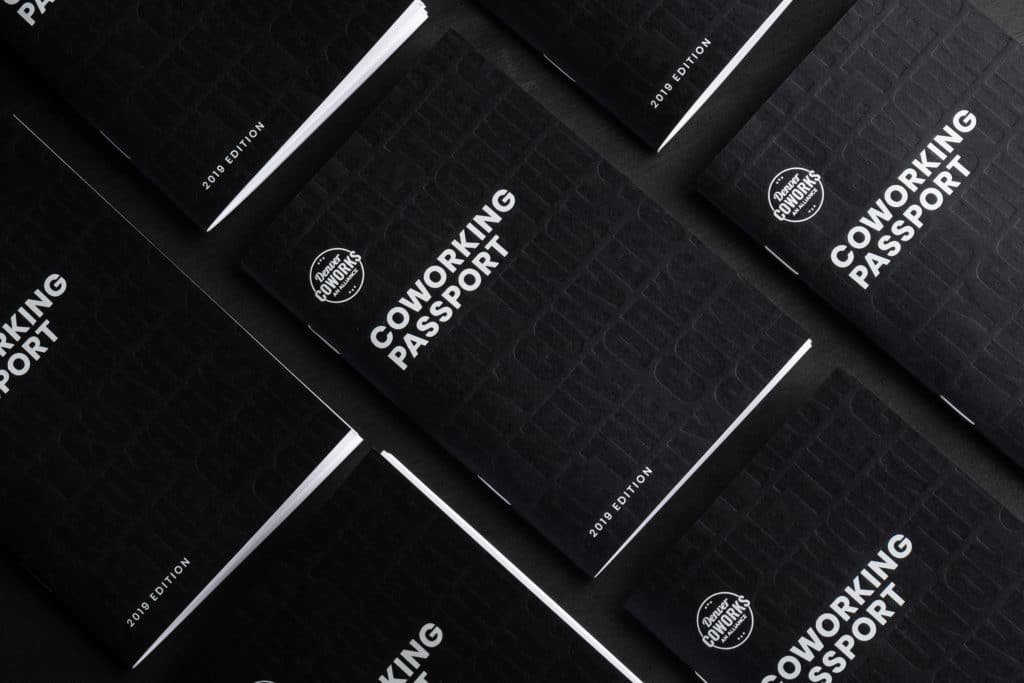 Start Coworking in Uptown
The passport is broken up by neighborhood with Creative Density in the Uptown neighborhood in the back of the book. That doesn't mean it should be your last spot to visit. We think it should be your first. After you have tried out Creative Density, go check out other spaces that are part of Denver Coworks in RiNo, Capitol Hill, and Englewood. After you try 5 spots, you get $50 at your favorite spot. To be honest, we think it's going to be us 🙂
The Coworking Passport is designed for remote workers and freelancers to find the community that best first them. When you are looking for a coworking space in Denver you should really experience the space as member and not an online lurker.
Here are a few questions you should ask yourself:
Are you new in town? An open and inviting culture with community events are going to be important.
Are you a freelancer always looking for work? See if there are other freelancers or agencies that collaborate with others in the coworking space.
Do you lead a lot of conference calls? Make sure they have phone booths to escape into.
Do you pack your lunch? If not, then make sure there are lunch spots nearby. If you do then a refrigerator is important.
Do you like to chat throughout the day? Try the space out to make sure it's not full of introverts.
Do you need to work on an external monitors? See if they are readily available to use for free. (Creative Density is oddly the one in Denver that has free extra monitors)
How do you like to connect with people? Ask if they have events that match up to your 'love language'. Some good examples are potlucks if you like cooking, pitch presentation, or community lunches if you want something casual.
The Creative Density Coworking team is really excited about the Denver Passport and we hope you take advantage of it. RSVP today.